We are delighted to have become a certified B Corp.
Our most challenging problems cannot be solved by governments and charities alone. By harnessing the power of business, B Corps commit to positively affect all their stakeholders – all the people they interact with and the planet, of course.
For our part, we have changed our company Articles of Association to verify that we commit to having a material positive impact on both society and the environment through our business and operations.
CREATE. EDUCATE. DONATE.
This includes pledging 5% of our revenue every year to charitable causes, as well as a continuing commitment to helping people through education and pro bono work.
Expert Advice / Sleeping Lion have a suite of training, educational and advisory products to suit all business needs and resources.
The Concise Advice series was invented by Kevin Duncan and his publisher. It now contains over 40 books, nine of them written by Kevin and Sarah. Unlike most business books that are too long and padded out with too much material, these books take the full wisdom of wide-ranging business reading and reduces concepts down to their pithy minimum, typically on one spread. This allows the time-pressed executive to grasp ideas at speed and put them into practice straightaway.
The handy pocketbook format is ideal for training, note-taking and idea generation on the go. With their highly visual format and minimal copy, the books have a wide international appeal and have been translated into over 20 languages. Sales to date are around the 200,000 mark. Grab a hard copy, or a digital one, use them for team sessions, look at the training, or ask for an in-person session.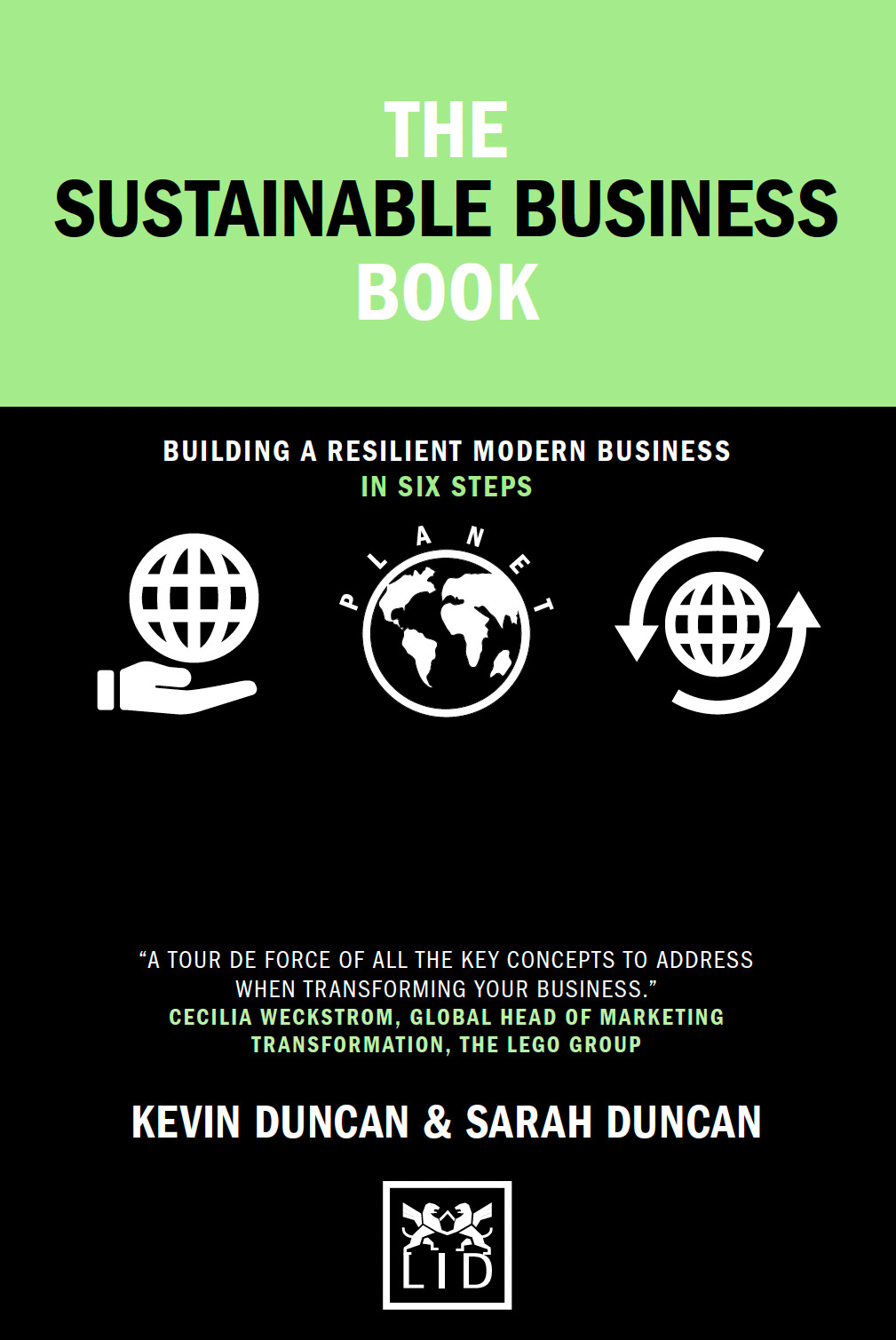 The Expert Advice products represent over 60 years of business experience.
The engine that drives all the thinking is our Business Library: Greatest Hits – probably the world's biggest free business library, which summarises over 450 books.
This has been a labour of love for 20 years. Over 20 million words read, with all the books summarized on one page. Categories span leadership, behavioural economics, ethical strategy, creativity, innovation and much more.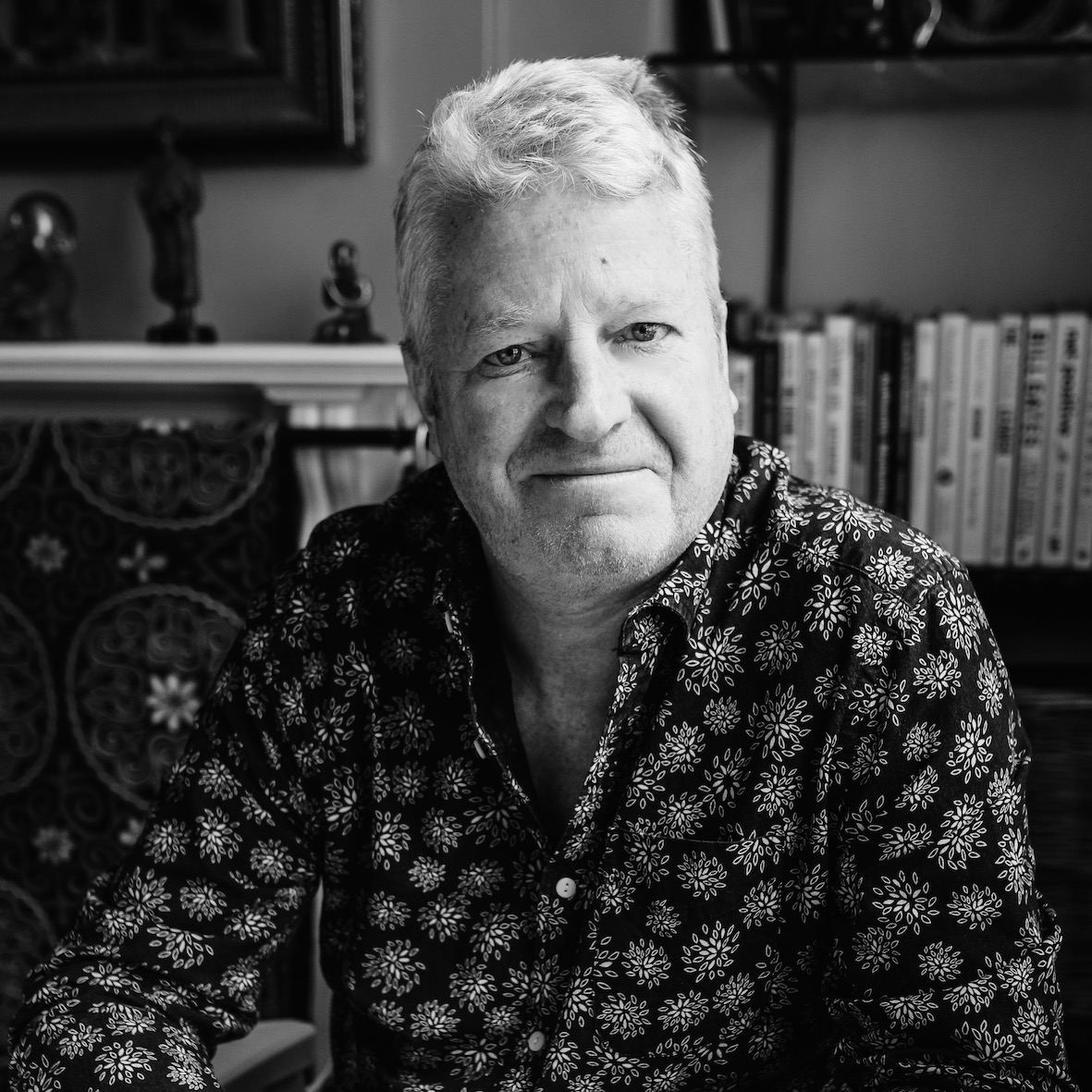 Kevin is a business adviser, marketing expert, motivational speaker and author.
He has written twenty books, which have sold over 250,000 copies. They have been voted Telegraph Business Club Book of the Week, WHSmith Book of the Month, Foyles Book of the Month, nominated for CMI Management Book of the Year, and translated into over a dozen languages. He has been voted Best Speaker at a number of conferences.
After 20 years in advertising and direct marketing, he has spent the last twenty years as an independent troubleshooter, advising companies on how to improve.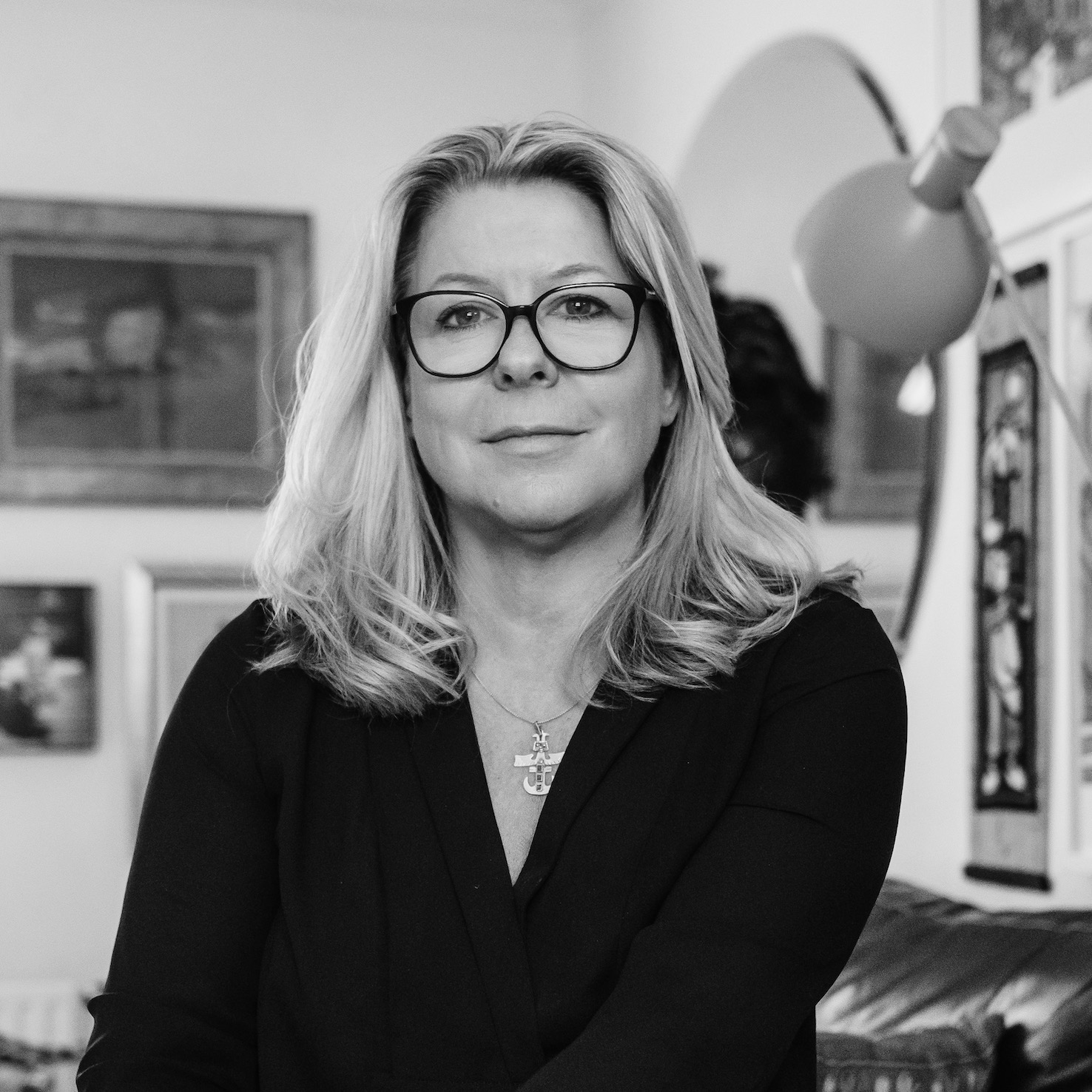 Sarah is a business advisor who now specialises in Sustainability (ESG).
She has been in business for over 30 years – starting with luxury hotels, then moving through private club and spa development in Asia, to setting up her own consultancy, Sleeping Lion (now part of Expert Advice), in 2005. 
Since writing The Ethical Business Book in 2019, she has continued to build her knowledge in the area of sustainability by successfully completing a Business Sustainability Management course at University of Cambridge Institute for Sustainability Leadership and Circular Economy course with Delft University of Technology. 
She now provides independent Sustainability audits, consultancy, training and communication support.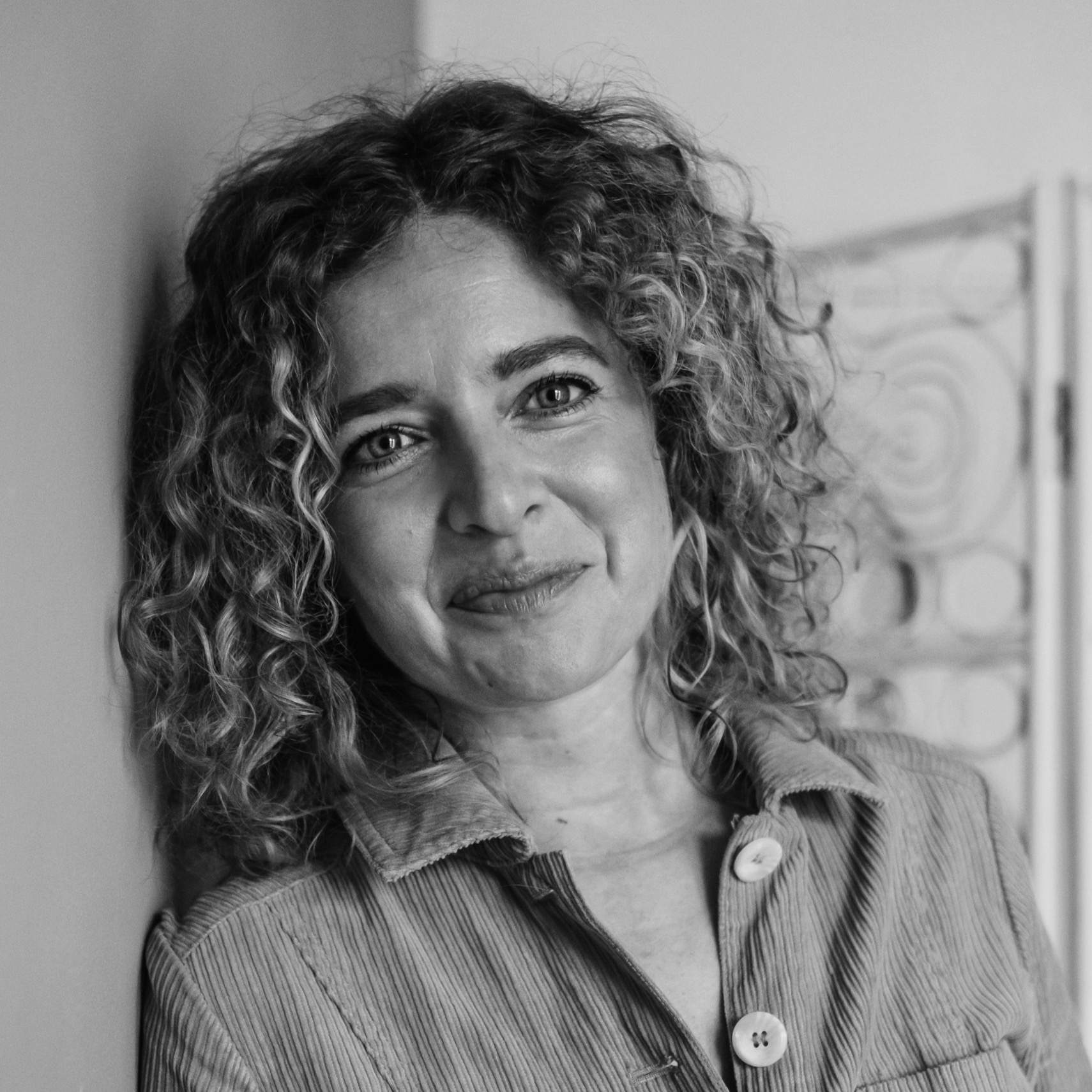 With over 13 years of experience across 40 brands, Rosie has worked in all corners of the marketing industry, including creative agencies, media agencies, production companies, digital agencies and media owners. 
She was one half of one of the first female creative pairs in a media agency. She has 19 industry awards to her name, one of which is the world-renowned Young Cannes Lions Award – winning Silver – which was the first time the UK won a place in its 20-year history. 
She has been a non-exec director of a production company, a top biller in creative partnerships at Metro newspaper, and worked in partnership with Google.