WHAT TYPOLOGY ARE YOU?
Find out today and immediately access over 200 pieces of fast signposted learning from:
The Bullshit-Free Book
The Diagrams Book
The Ethical Business Book
The Excellence Book
The Ideas Book
The Intelligent Work Book
The Smart Thinking Book
The Smart Strategy Book
The Sustainable Business Book
Your personalised report highlights your improvement areas, identifies strengths you may wish to capitalise on, and directs you to tailored fast exercises and provocations to suit your individual needs. All for just £49.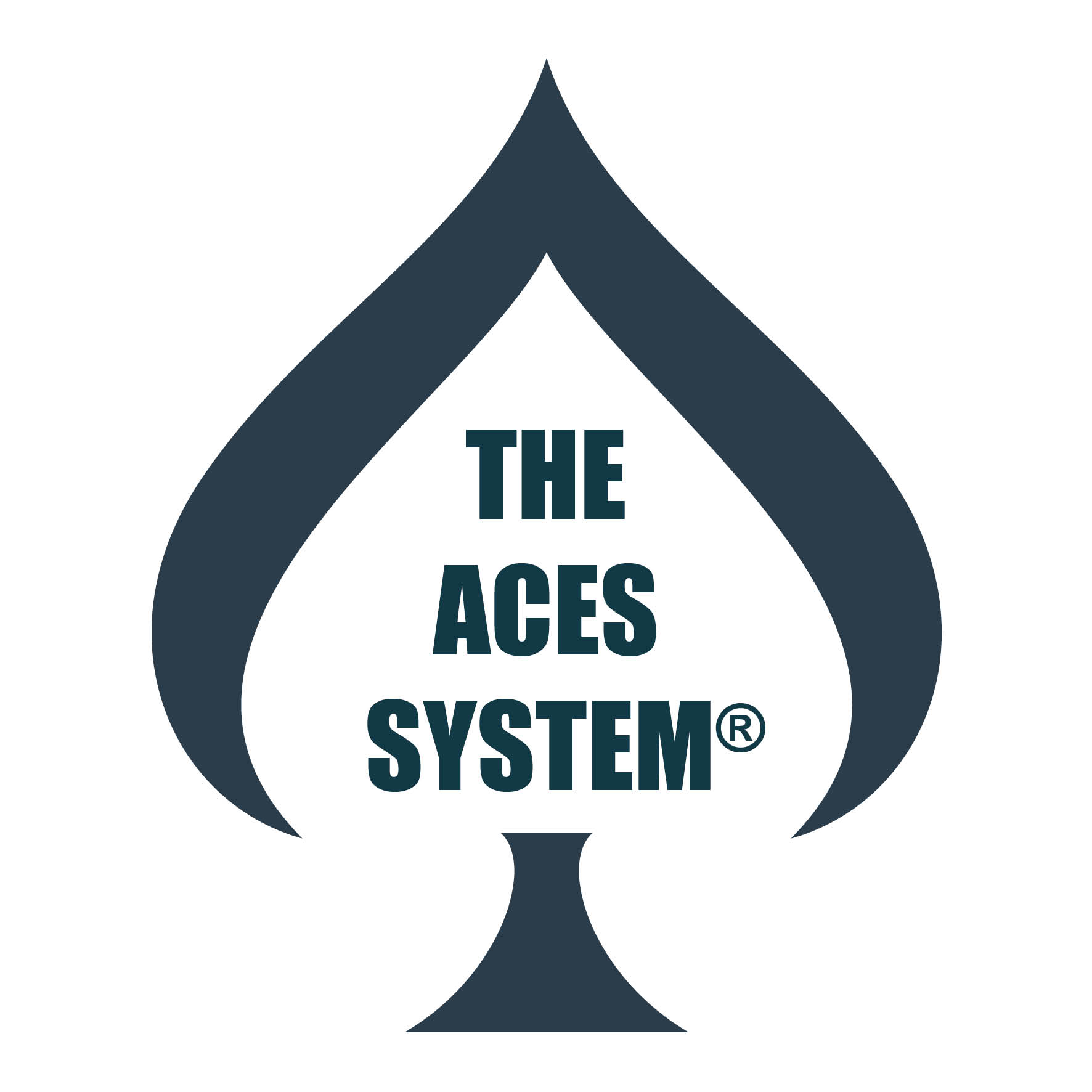 Here's how The ACES SYSTEM® works: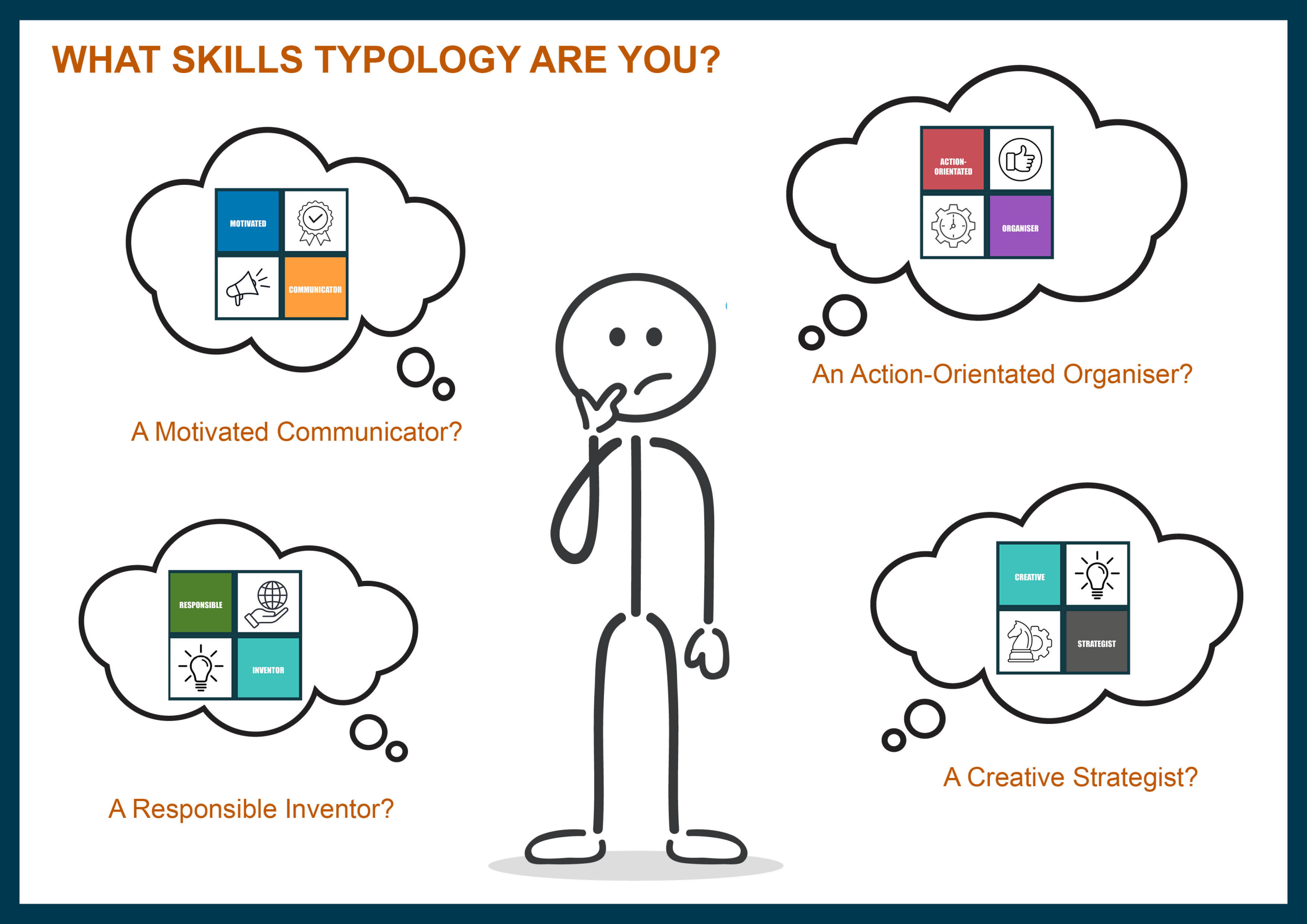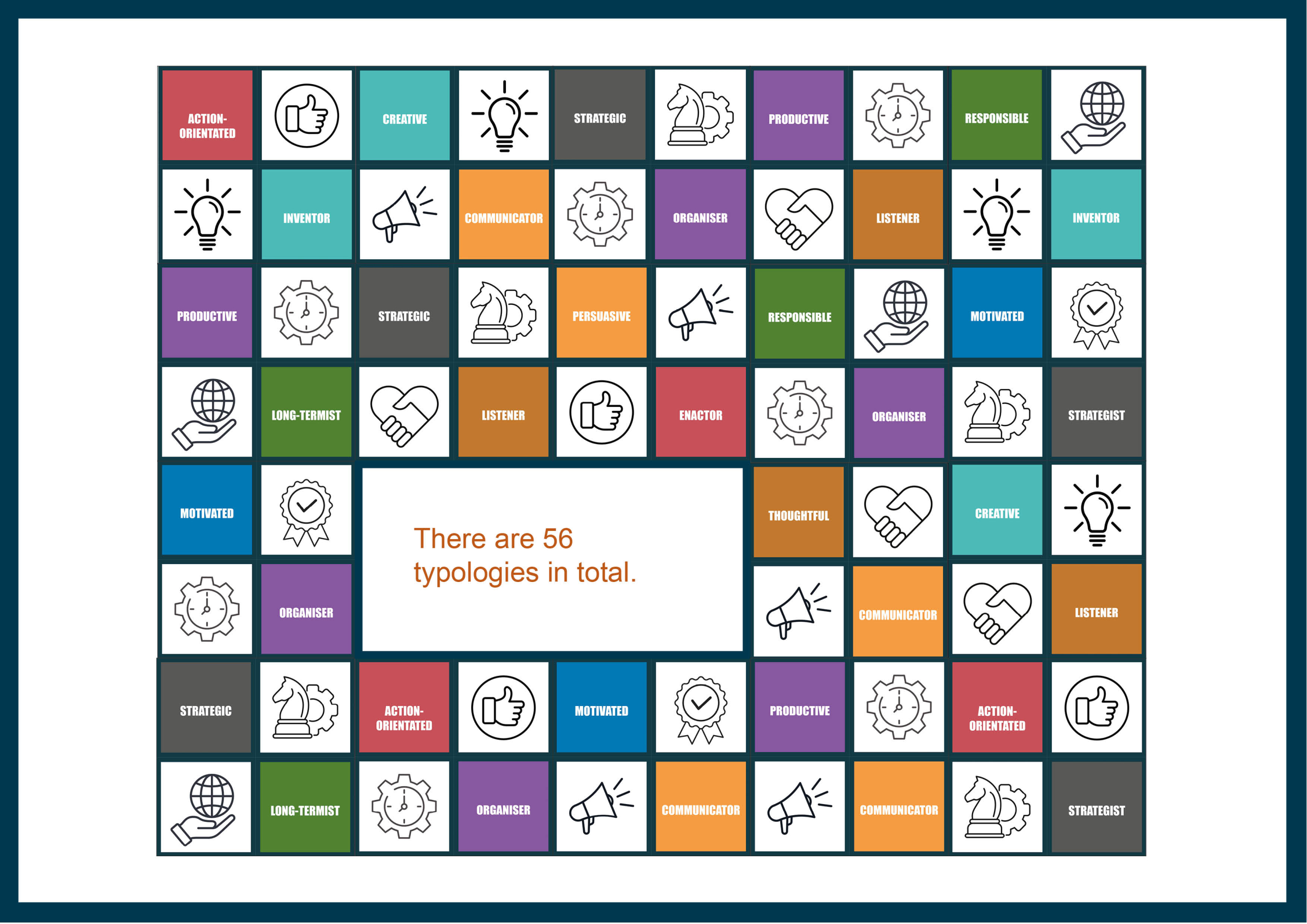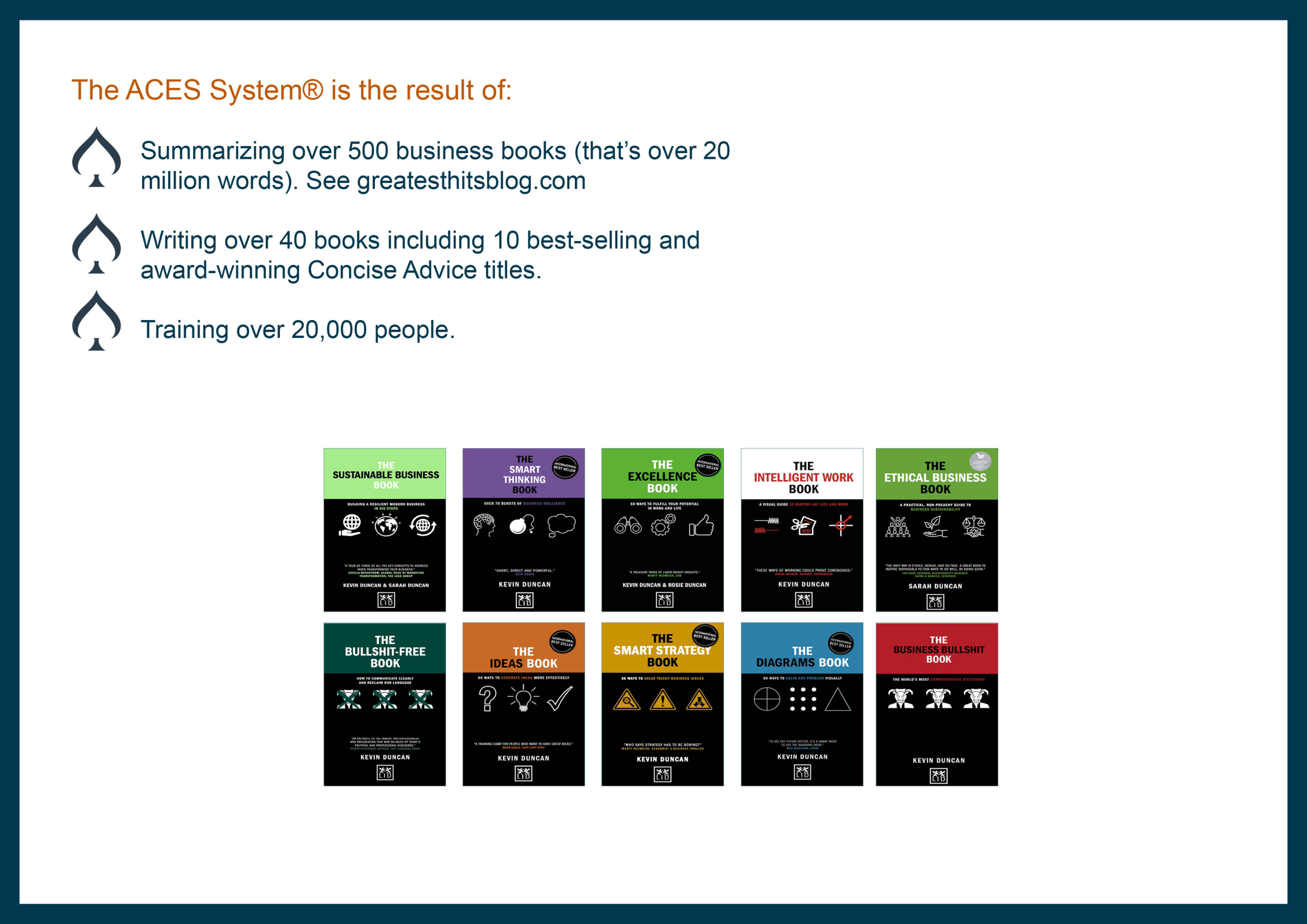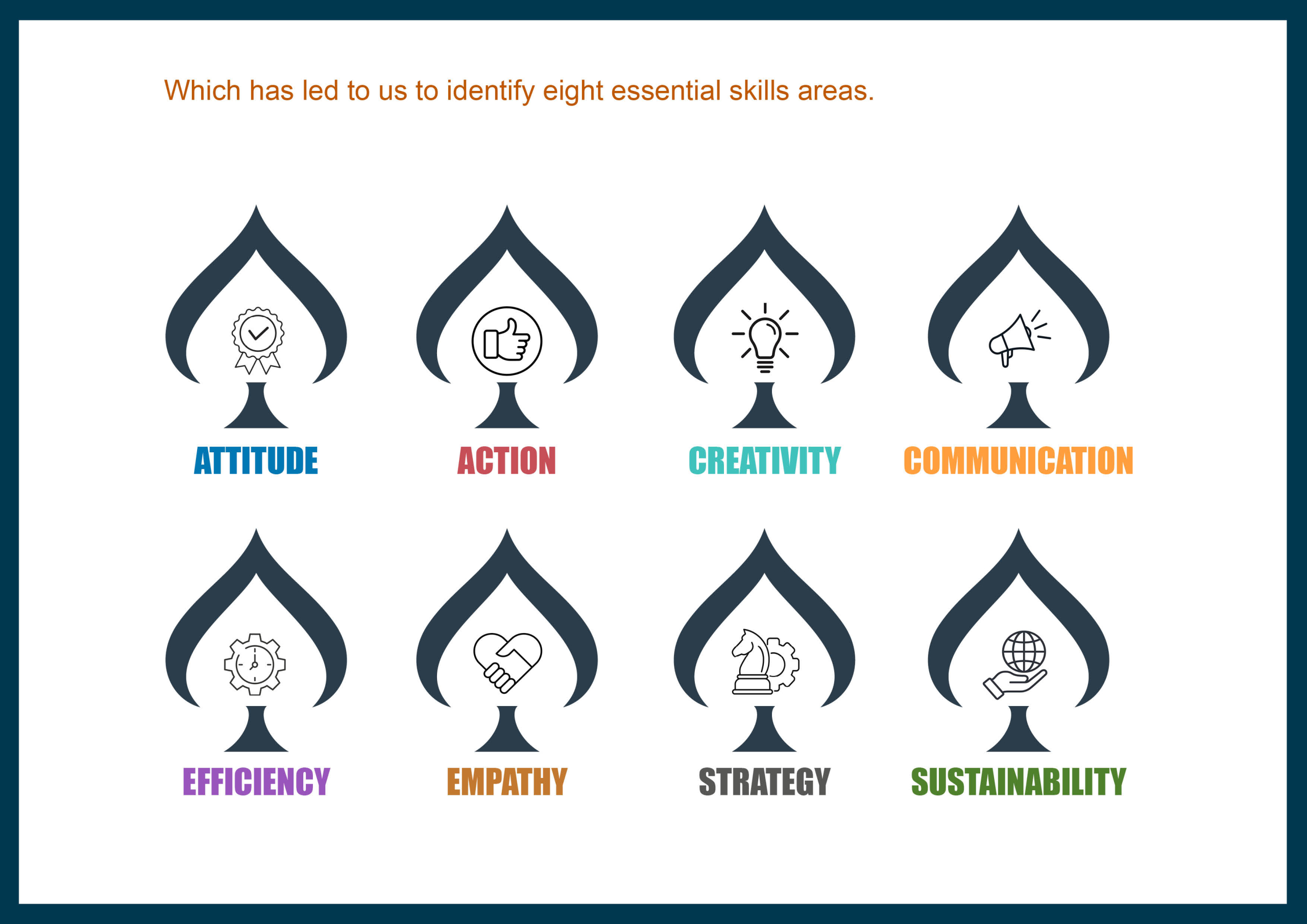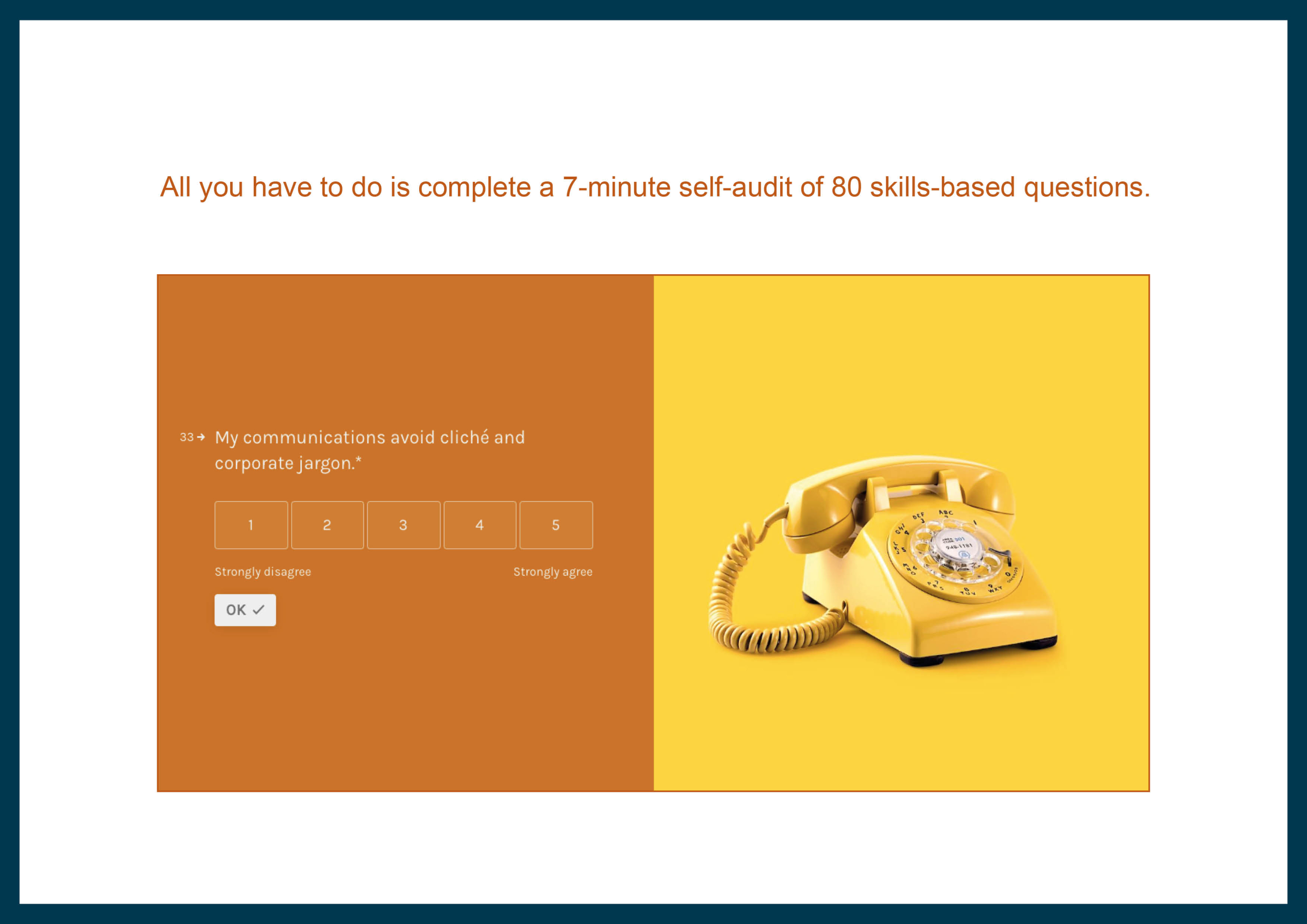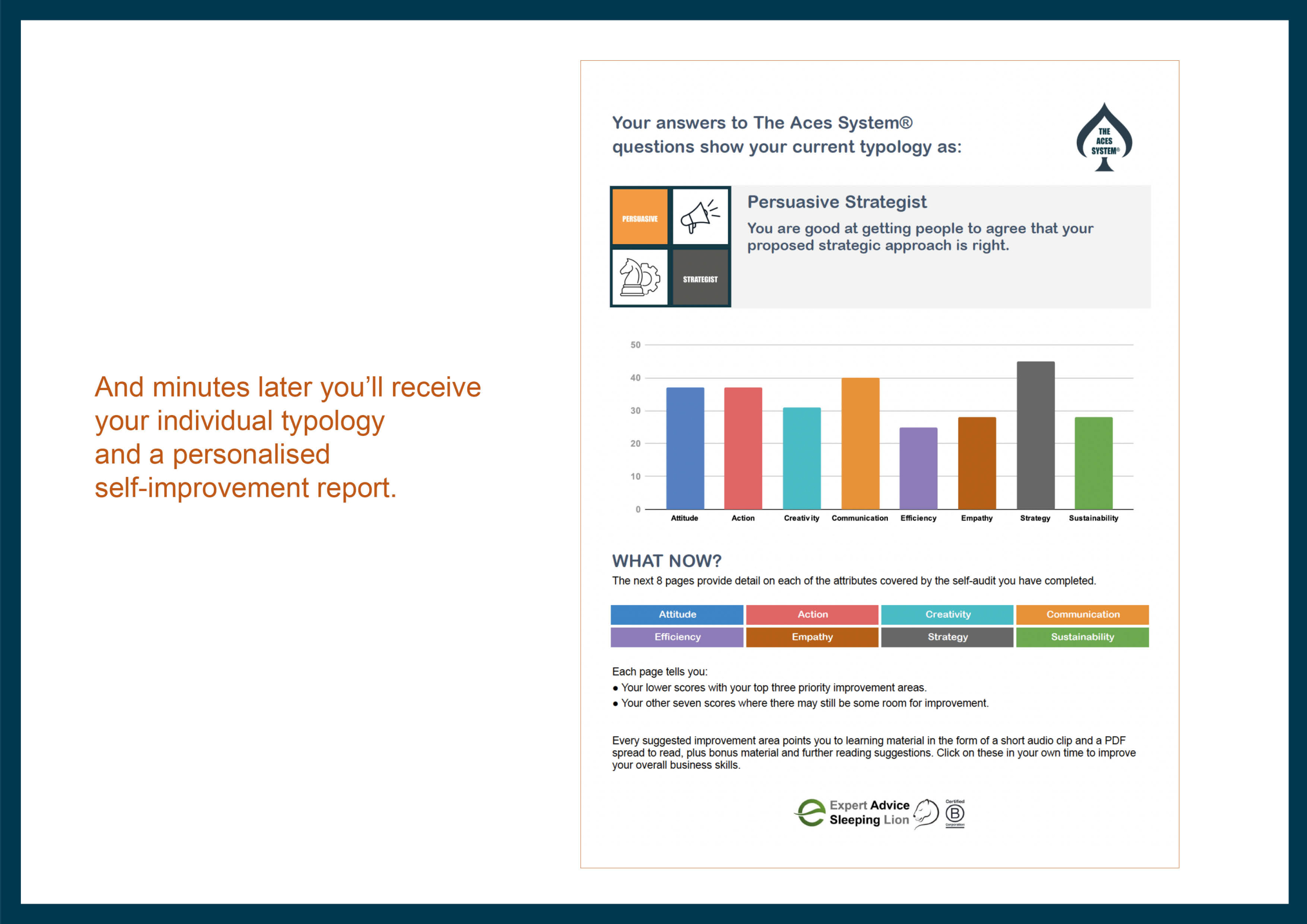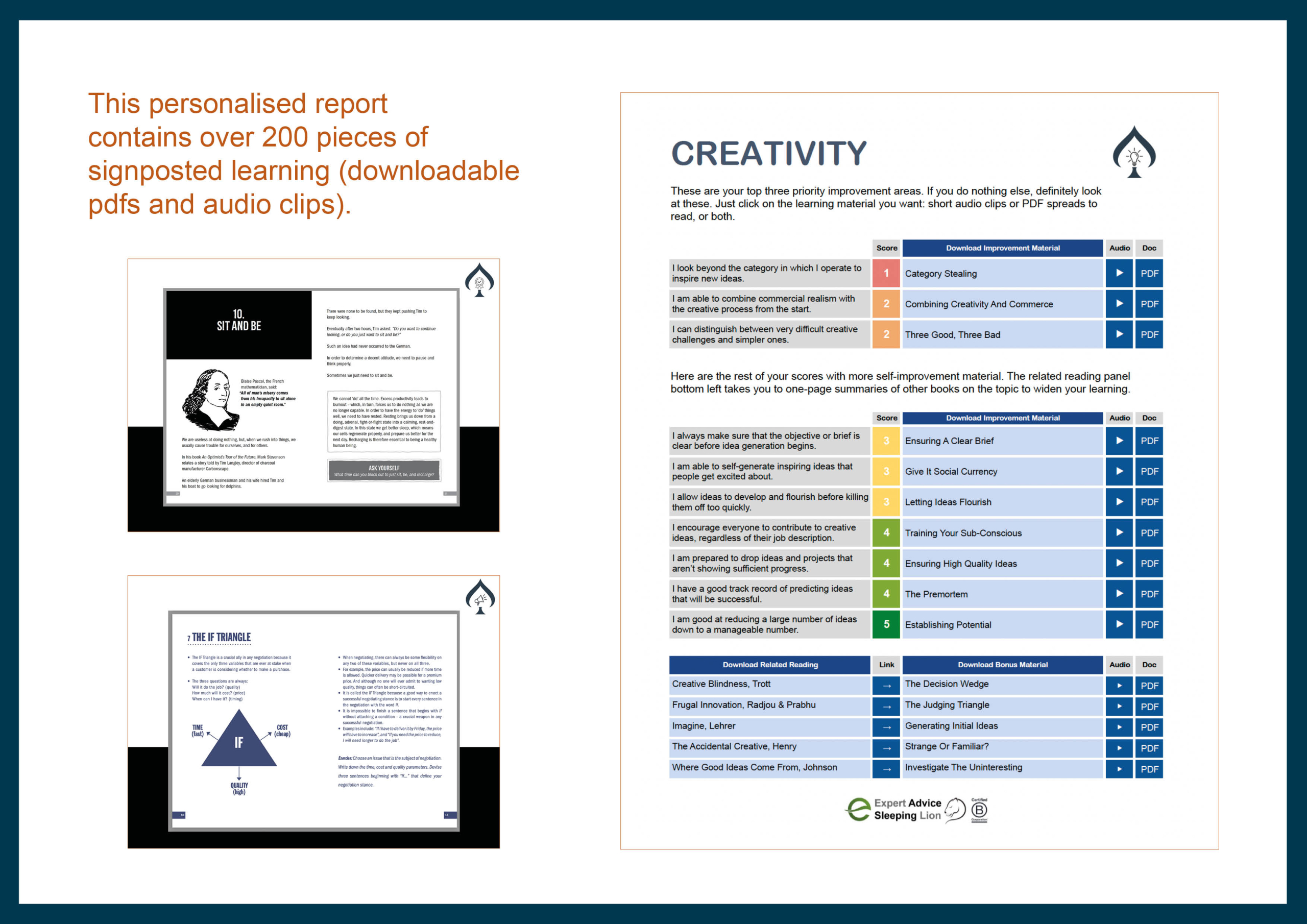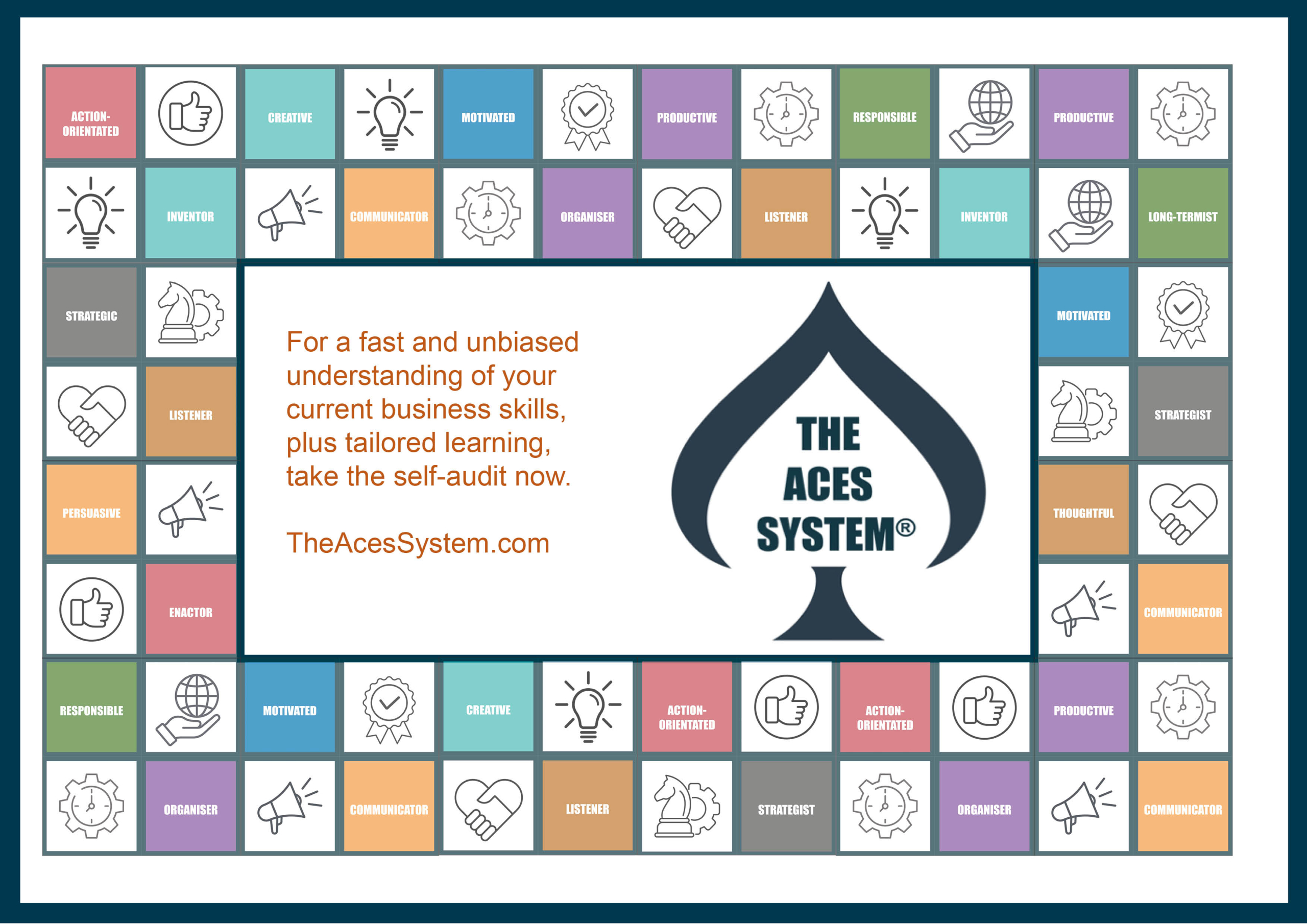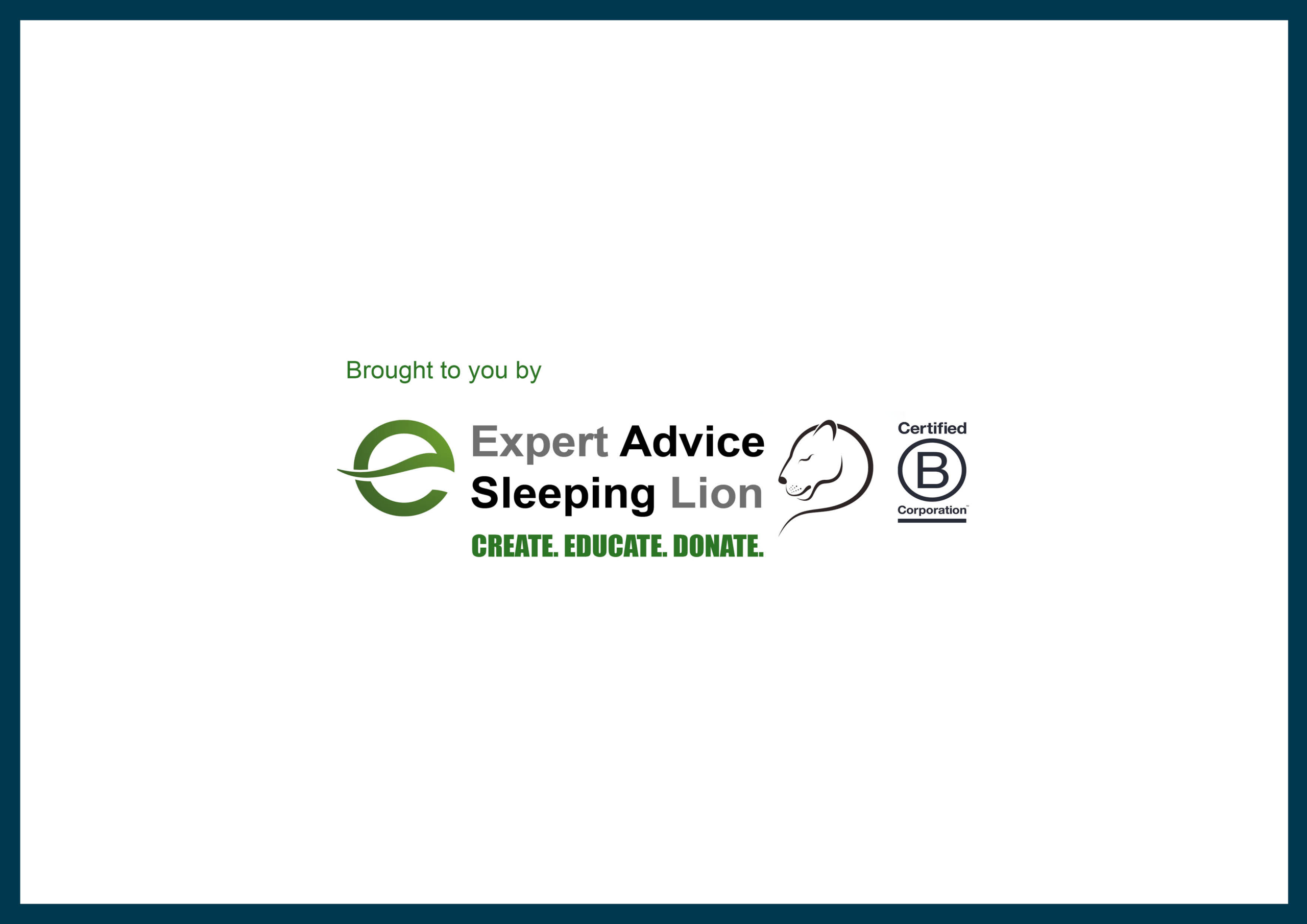 Complete The ACES System® Self-Audit NOW for just £49.
Some ACES System® Example Typologies: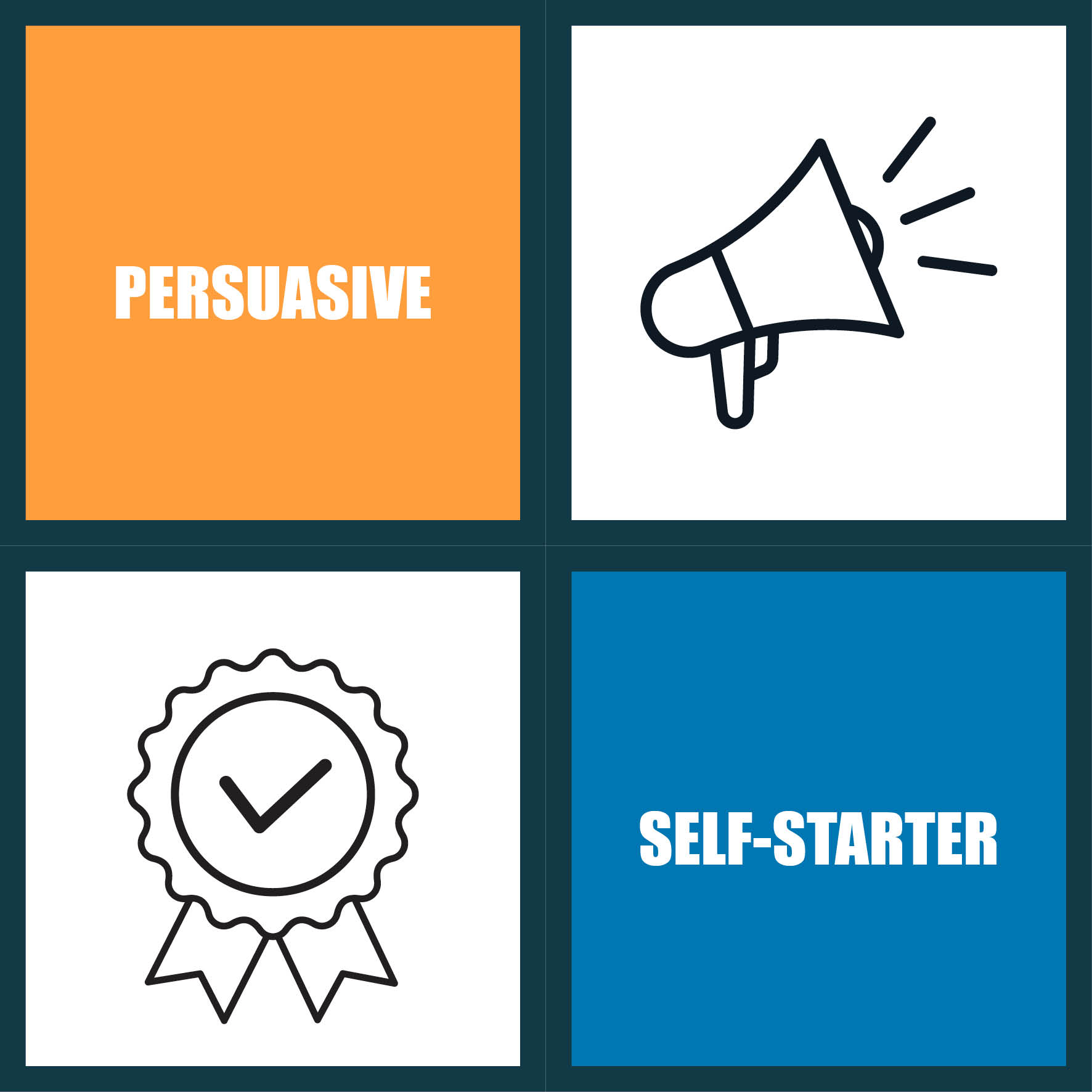 You can convey ideas and information effectively and are well motivated to do it.
You care about developing business in a sustainable way and are good at getting done what needs to be done.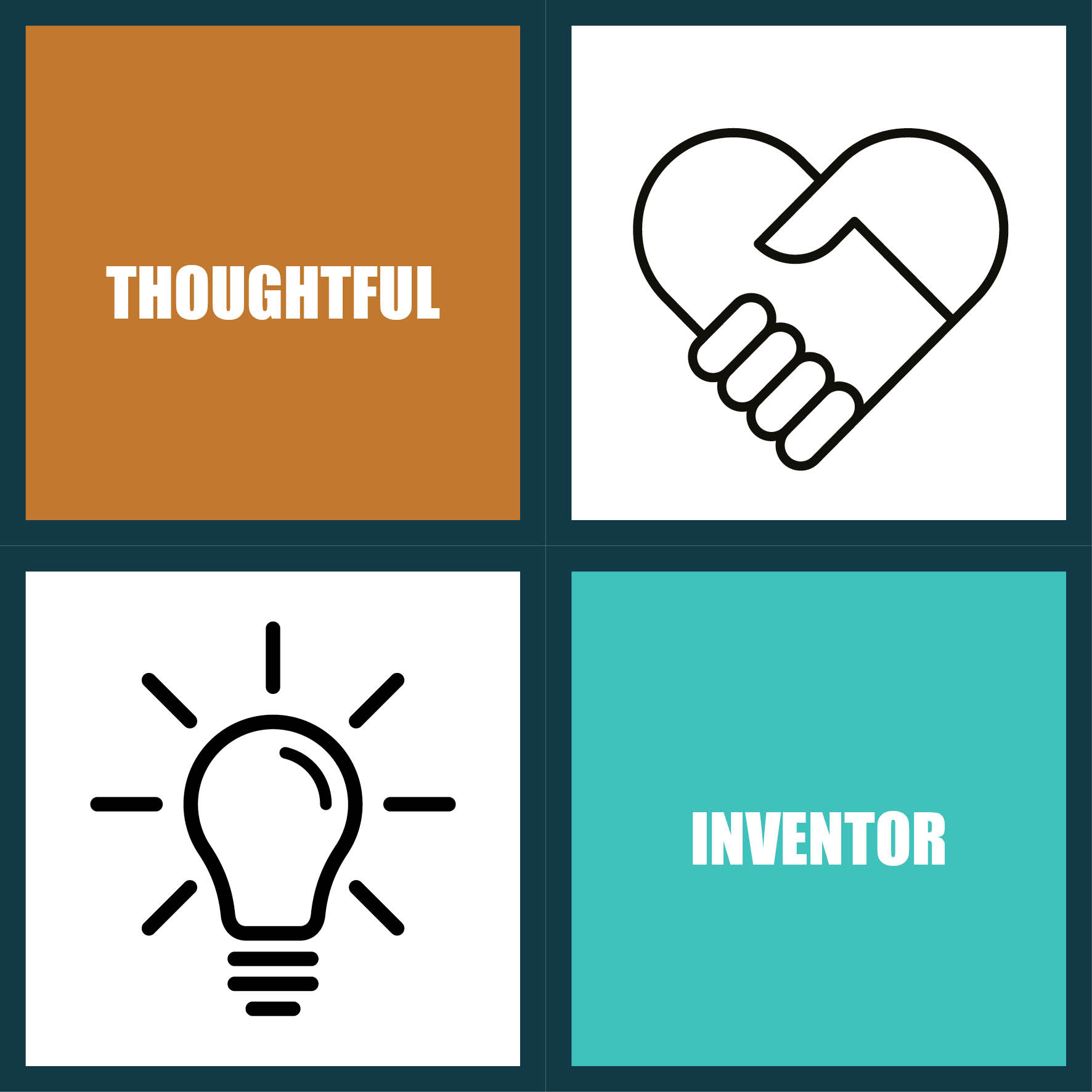 You consider the points of view of others before coming up with strong ideas.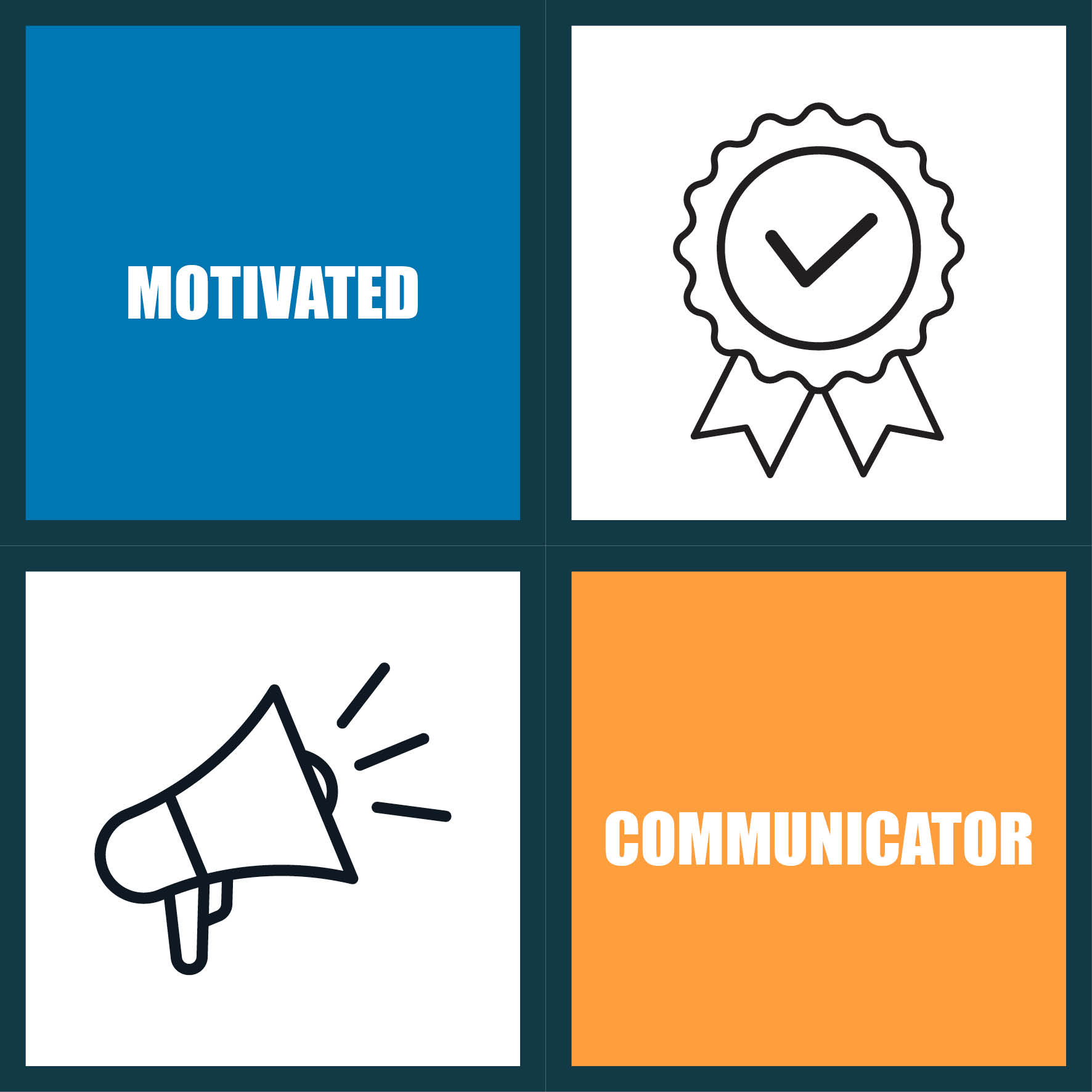 You are naturally inclined to communicate effectively and don't need to be persuaded to do it.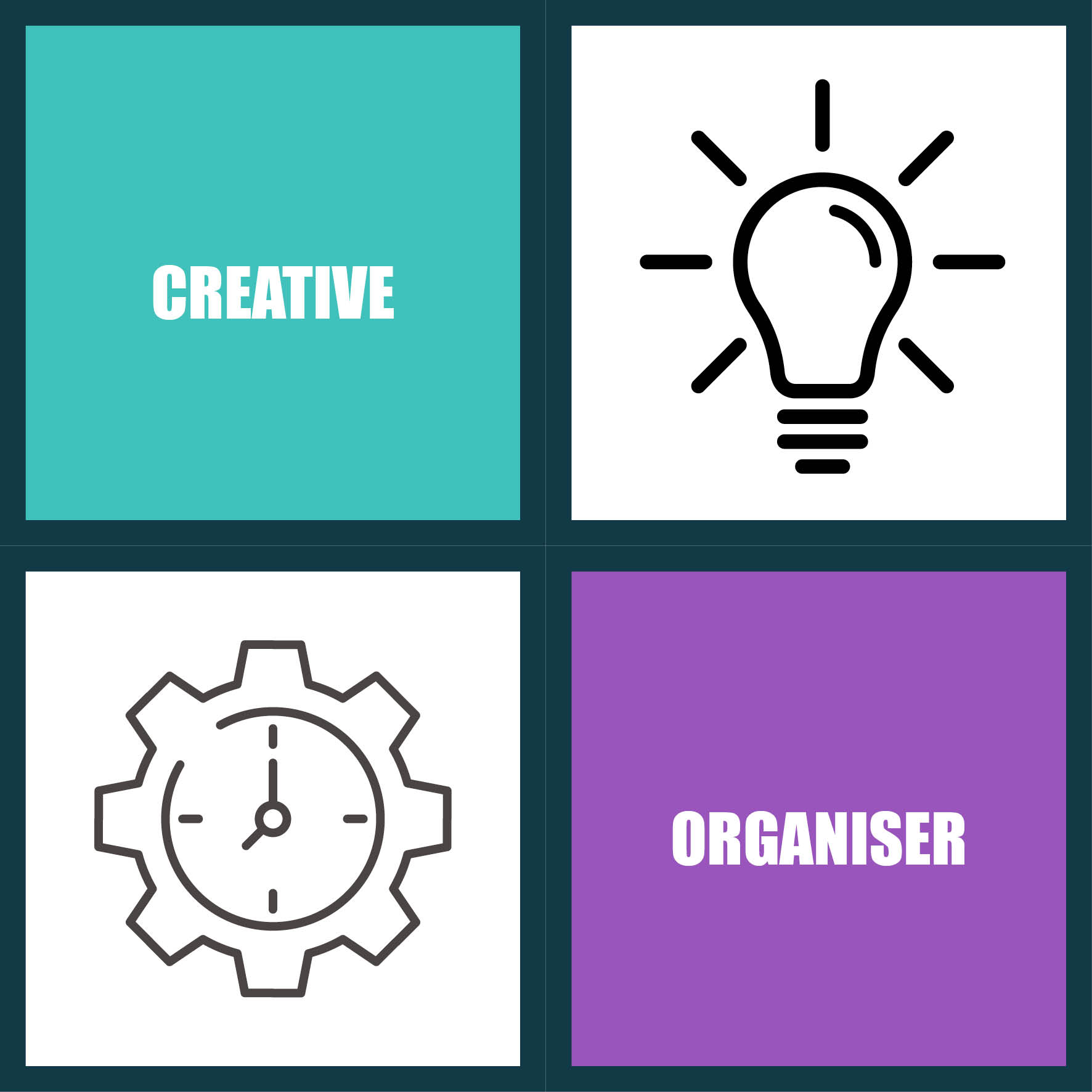 You are able to come up with ideas as well as understanding how to execute them efficiently.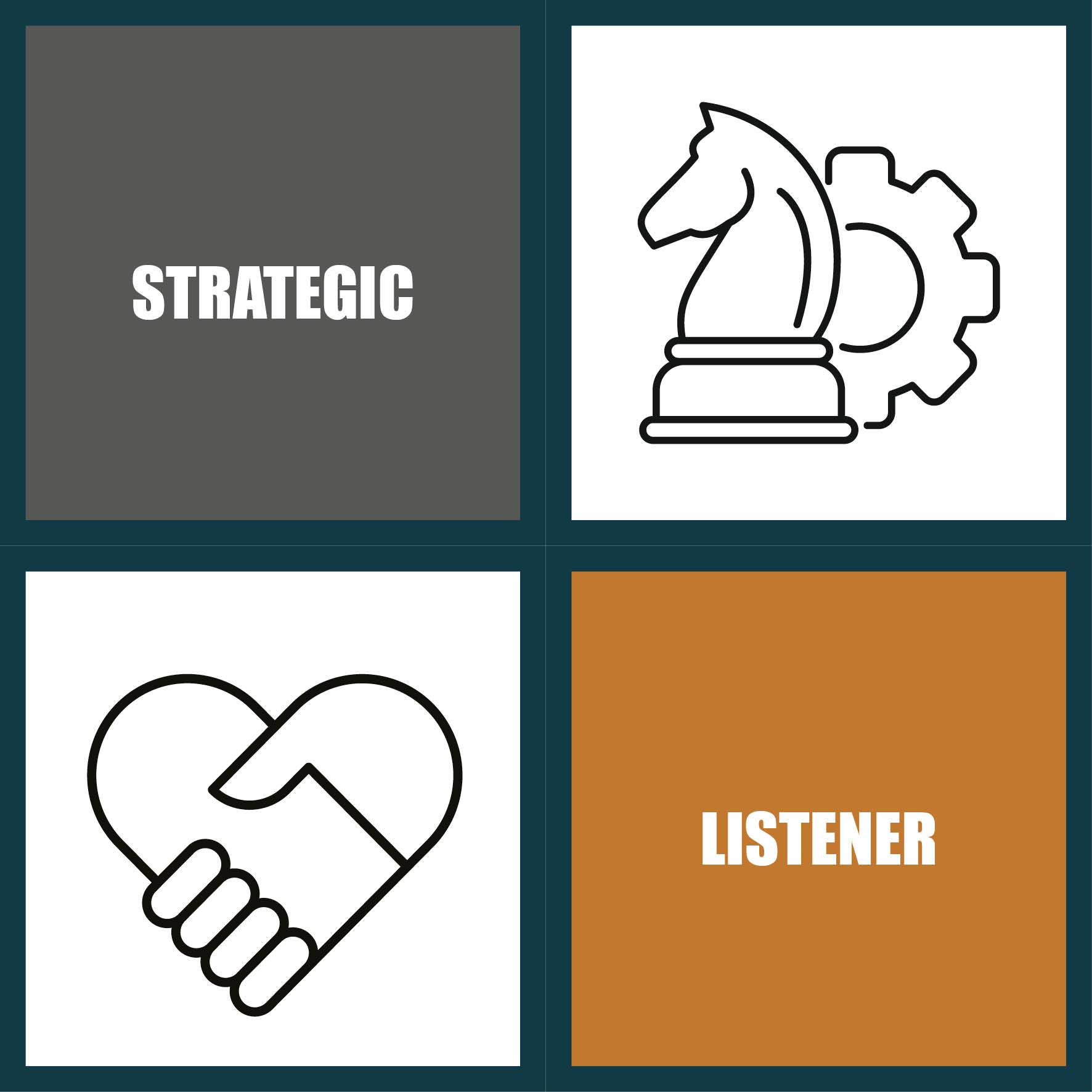 You are a deep thinker who also pays attention to the views of others.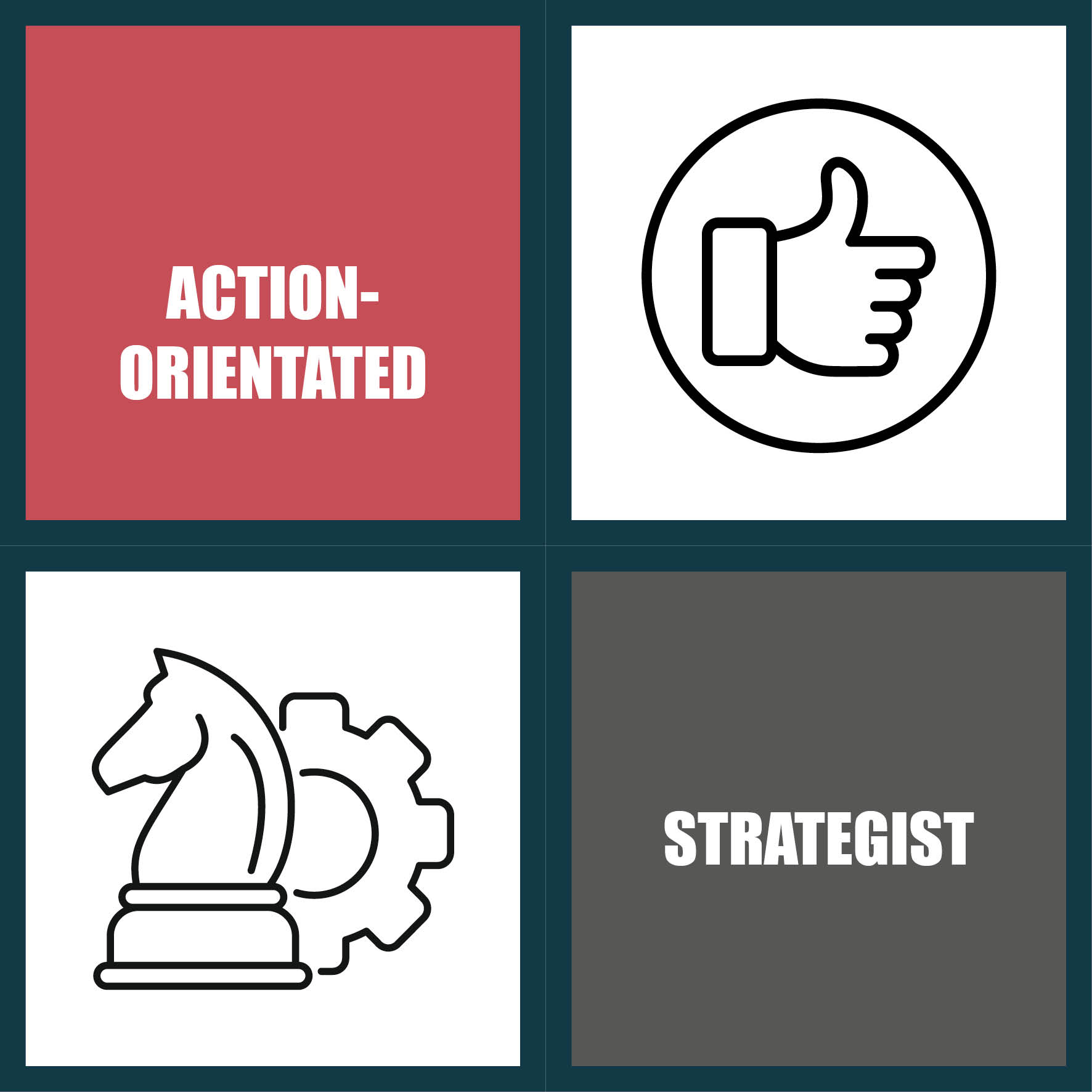 You approach strategy with pragmatism rather than an idealistic outlook.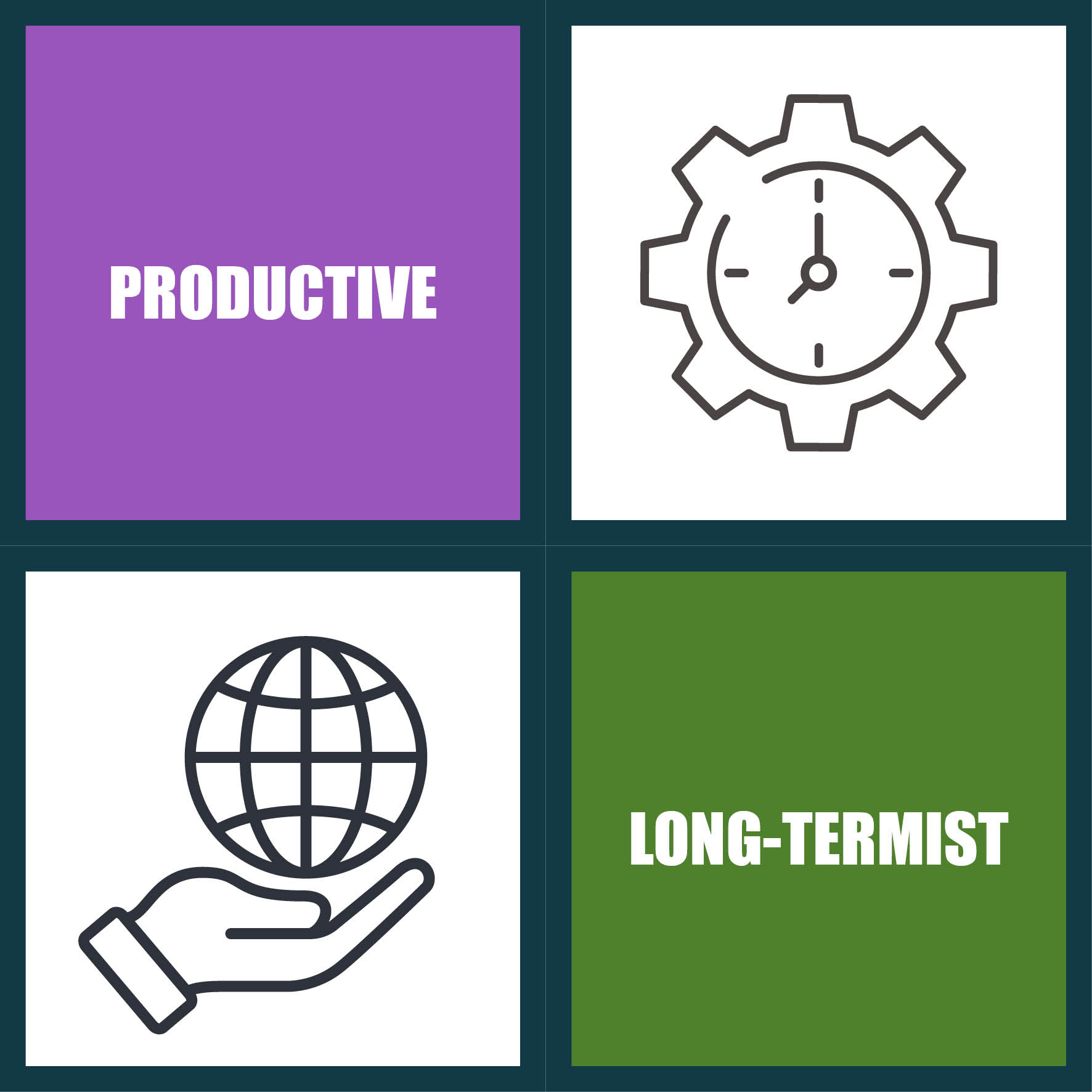 You are good at identifying the simplest way to approach problems that require long-term solutions.