This blended course makes a vital business point. Many modern executives simply trade in information, but they lack a point of view. They need to be able to a) develop a Point of View (POV), and b) create a Line of Argument (LOA) that is persuasive enough to ensure proposals are approved, ideally first time.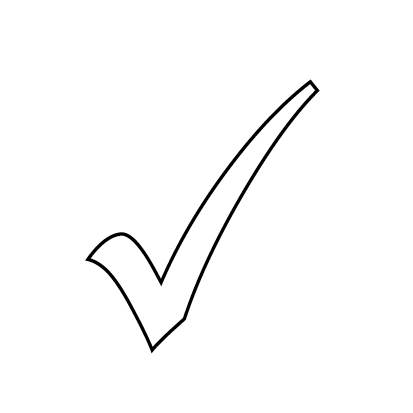 THE IMPORTANCE OF A POV
Being relentlessly curious
Assimilating wide-ranging stimuli
The vital importance of having a hypothesis
MAKING SURE YOU HAVE A POV
The briefing star
Three good, three bad
Eyes of experts
Category stealing
ONCE YOU HAVE YOUR POV
Don't stampede to Powerpoint
Consider your audience(s)
Start thinking visually
SAY IT ON ONE CHART
The Market Map
The Bravery Scale
The Whittling Wedge
PRESENTING PERSUASIVELY
The Central Idea satellite system
Barriers to purchase
Who sells best? Introducing ambiverts
The 12-step LOA map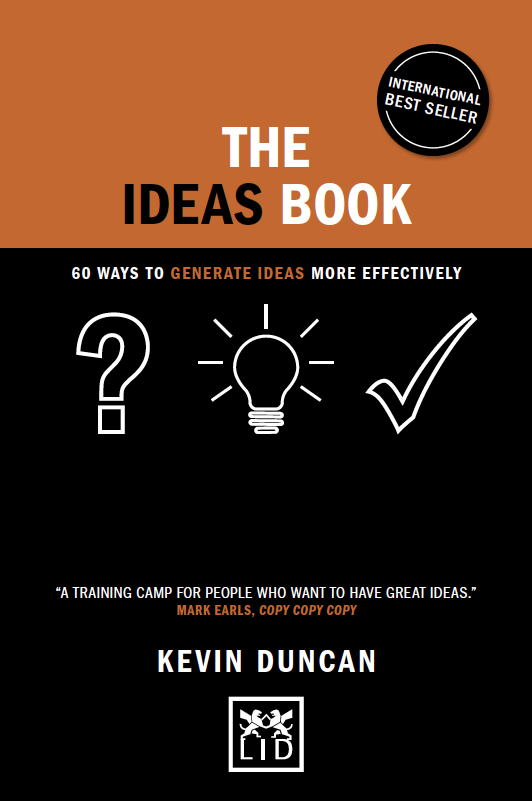 This is an extraordinarily popular course with every type of business. It combines rapid idea generation with highly effective presentation skills, enhanced by the power of diagrams. 1,000s have taken the course and found that it totally transforms the way they think and present.
This course covers how to come up with excellent ideas, solve strategic problems, have a clear point of view, and structure a compelling line of argument that clients and prospects are likely to accept. This approach is both better and quicker than normal methods, increasing work quality and saving vast amounts of wasted time.
Making Ideas Happen – Scott Belsky
Sticky Wisdom – Kingdon et al.
Left Brain, Right Stuff – Phil Rosenzweig
Start With Why – Simon Sinek
"The knack of reducing each technique to the absolute simplest explanation."
David Helps, Group Director of Innovation, Design Bridge