The Intelligent Work Book combines visual and verbal thinking to provide a powerful approach to problem solving. From thinking, working, planning and prioritizing to presenting, selling and negotiating, it provides effective tools to help anyone be more effective and outstanding.
This course looks at what most modern executives have to deal with in the world of work these days. Empathizing with the most frequent pressures people face, we run through a series of suggestions designed to help reduce that pressure.
How to do things in the right order, cope with too many tasks, get organized, and use the right systems. How to cope with too much email, multiple requests, and tight deadlines. How to 'detox the inbox' and design a working style that works best for them.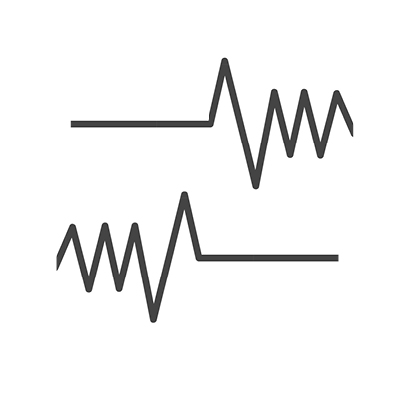 THINKING & PLANNING
Work you vs. Normal you
Motivational dips
Procrastination and panicking
WORKING & DOING
What am I doing?
Taming technology
Task triage
PRIORITIZING
Essentialism
Priority, not priorities
Beating interruptions
PRESENTING & SELLING
Show your workings
Overcoming objections
Introverts, Extraverts, Ambiverts
NEGOTIATING
Eight steps
Never split the difference
Approach and style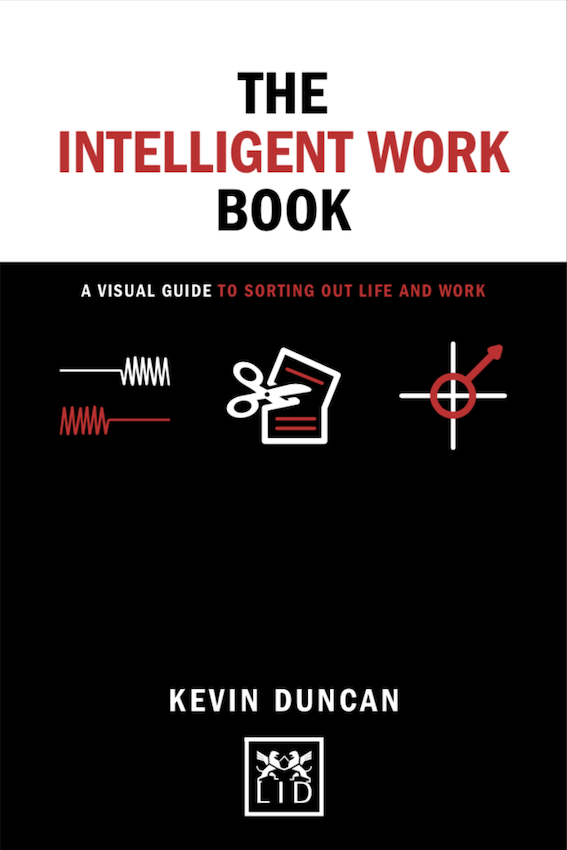 This is a complete package of how to sort out the way you approach life and work. The fast content is extremely easy to apply immediately. 
This course makes people think completely differently about how they approach their work. Enough said.
Drive – Dan Pink
Essentialism – Greg McKeown
Radical Candor – Kim Scott
When Cultures Collide – Richard D. Lewis
"A tour de force. Beautifully done, and very relevant to the world of work today. As usual – clear, pragmatic and engaging." 
David Wheldon, CMO, Royal Bank of Scotland Group