Ethical Business Leadership
The Ethical Business Book is designed to guide you along the path to becoming a better business – for you, your people, and the world we live in. It was shortlisted and, subsequently, Highly Commended at The Business Book Awards 2020, 
This course tackles the complex area of sustainability, but with a practical business approach – acknowledging the deep challenges and providing exercises and interventions for improvement.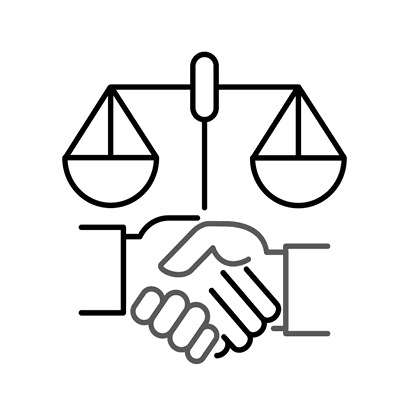 THE BIG PICTURE
Climate crisis vs Covid crisis
Sustainable Development Goals
Finite resources
COMMERCIAL AWARENESS
Three Ps – triple bottom line
Serve + Preserve
The purpose of Purpose
Circular economy
THE PLANET (ENVIRONMENT)
There is no Planet B
Understanding carbon footprints / Net Zero
Take-Make-Waste vs Reduce-Reuse-Recycle
PEOPLE (SOCIETY)
Eco vs Ego warriors
Embracing diversity
Tackling inequality
MARKETING WITH INTEGRITY
Conscious consumerism + Maturing millennials
Greenwashing
Paying it forward

 

Storydoing and Datatelling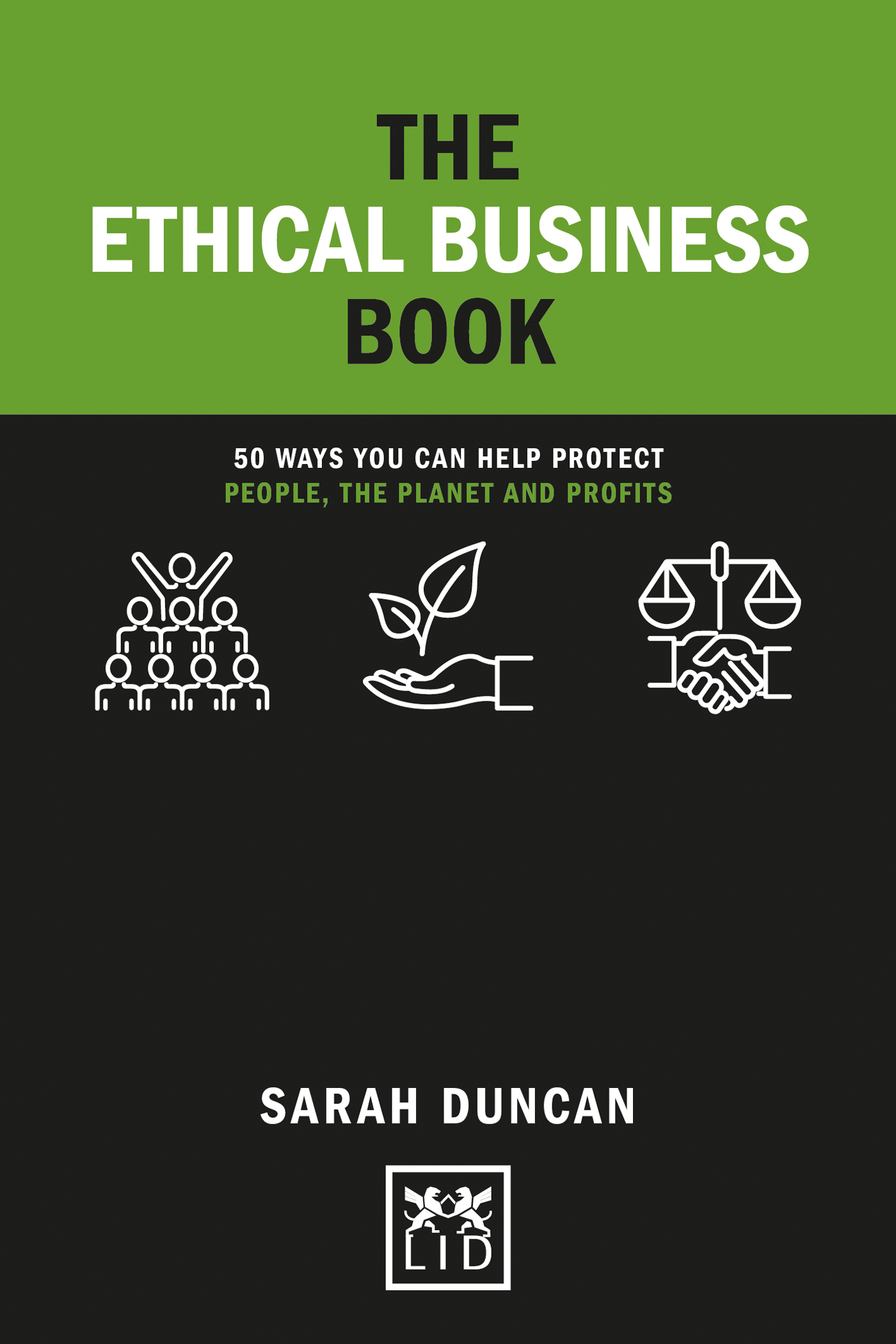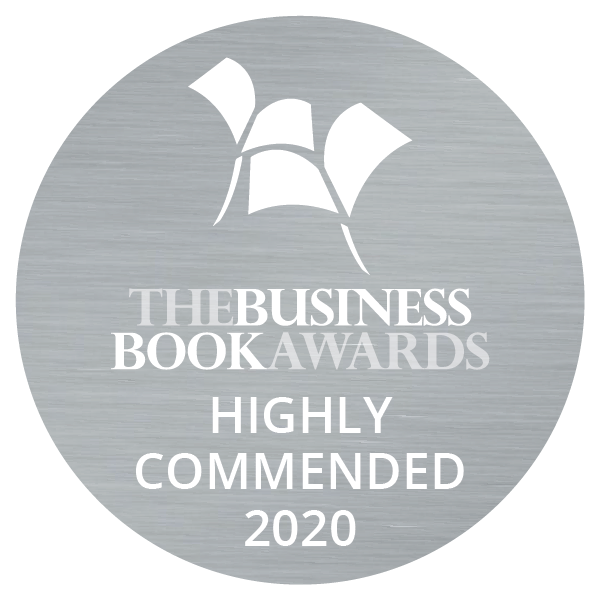 This is for any business who wants to 'do well, by doing good'.
If you are a business owner or leader, it will provide you with tools to start making a difference. If you work for (or on behalf of) an organisation that needs change, this will give you ammunition to lobby the decision makers and present a robust case for adopting a more ethical and sustainable approach to the business.
Authentic Marketing – Larry Weber
Conscious Capitalism – Sisodia, Henry, Eskschmidt
Business Ethics – Crane & Matten
The Sustainable Business – Jonathan Scott
"The Only Way Is Ethics. Genius, and so true. A great book to inspire individuals to finds ways to do well, by doing good."
Jon Khoo, Regional Sustainability Manager, UKIME & Nordics, Interface