The Diagrams Book is a best seller. Translated into 16 languages, it has been re-issued in a 5th anniversary edition with new material.
Combining verbal communication with the visual is a crucial business skill that can save thousands of hours of wasted work, increasing clarity and productivity. Here are the 60 best ways to do it.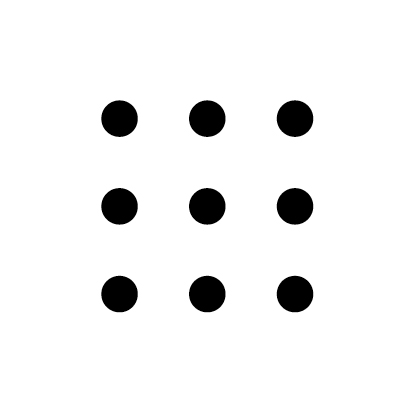 STRATEGY
Strategy v. Tactics overview
The Market Map
EFFICIENCY
The Priority Matrix
The Bar Code Day
LEADERSHIP
The changing role of the team leader
Depersonalizing problems
MOTIVATION
The personal motivation triangle
The work/life balance diagram
PRESENTING
The Whittling Wedge
The Bow Tie
SELLING 
The Bravery Scale
The Barriers to Purchase Axis
NEGOTIATING
The IF Triangle
The Bargaining Arena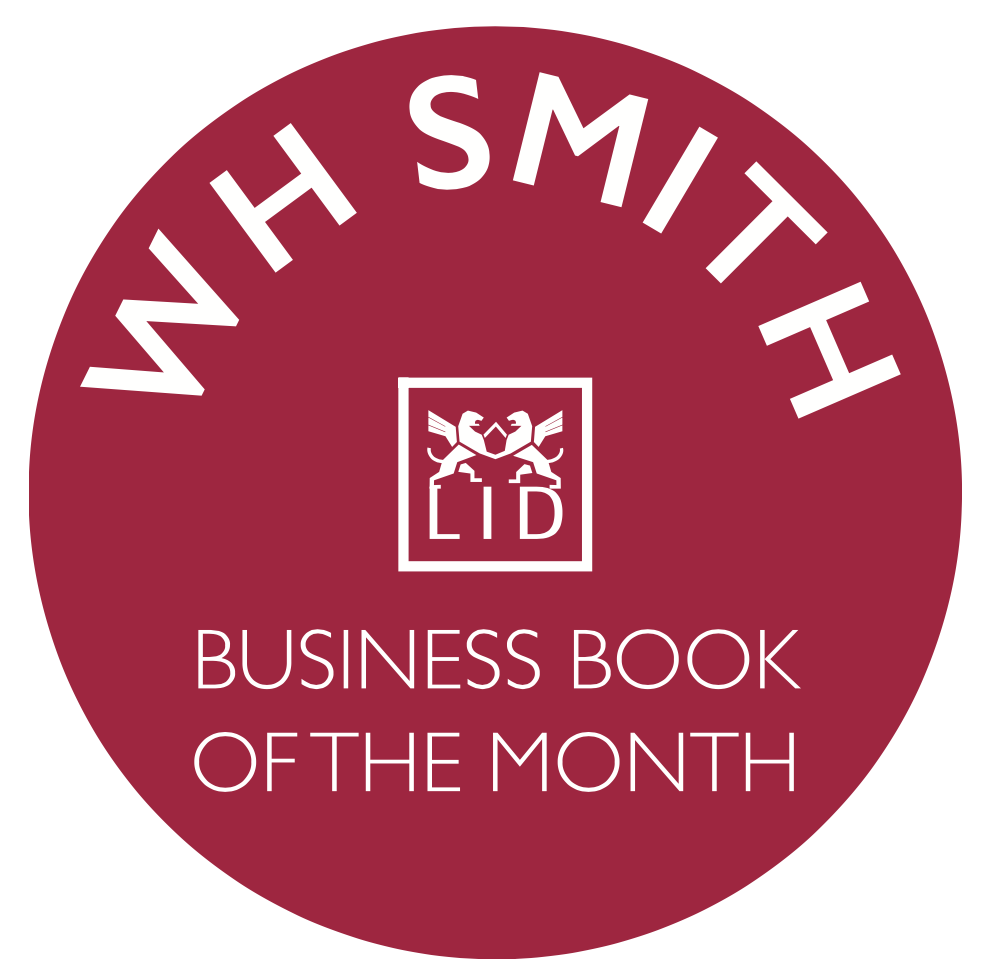 This content is an eye opener to many. Those who have been writing long-winded presentations for years suddenly see that one diagram can often encapsulate an entire strategy or proposal. It makes people think completely differently about how they approach their work.
This course reveals the power of the visual over the more common verbal. By mapping their thinking, attendees realise that they can save thousands of hours of time, whilst simultaneously improving the quality of their thinking.
The Long Tail – Chris Anderson
The Pirate Inside – Adam Morgan
The Ideal Team Player – Patrick Lencioni
The Art of Creative Thinking – John Adair
"I'm a big fan of visuals to help represent a point, so it really did the job"
Mat Sears, Head of PR and Corporate Communications, Everything Everywhere