The Ideas Book is another best seller, translated into 12 languages and reissued in a 5th anniversary edition.
It explains how to prepare properly for running brainstorms and offers a range of 50 techniques for generating them.
These methods have proved universally helpful to all types of business over the last six years.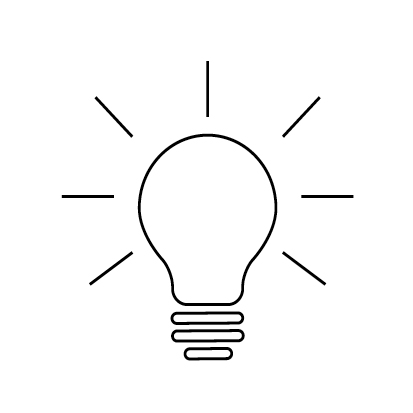 PREPARING TO GENERATE IDEAS
The briefing star
The right stimulus
The homework checklist
The rules of engagement
GENERATING INITIAL IDEAS
Three good, three bad
Think inside the box
Eyes of experts
Category stealing
DEVELOPING AND UNDERSTANDING IDEAS
Four corner walkabout
Outliers
Train your depth mind
Post-It voting
JUDGING IDEAS
The Potential Pyramid
The Decision Wedge
The Idea Bravery Scale
The premortem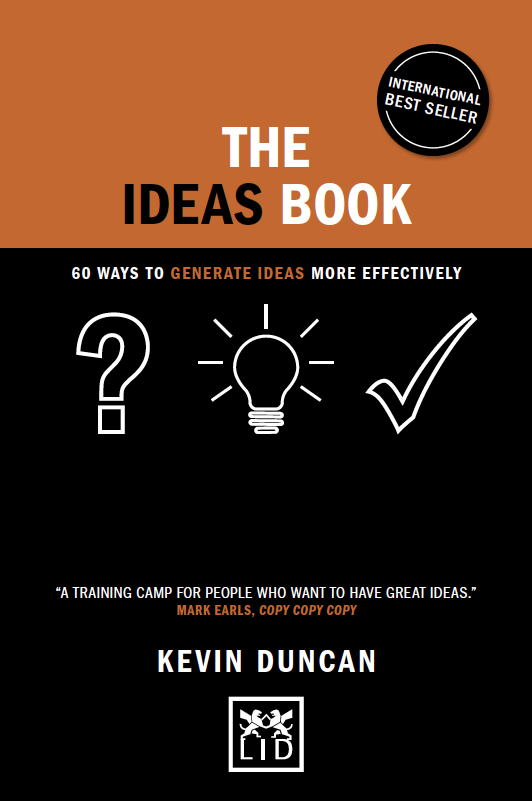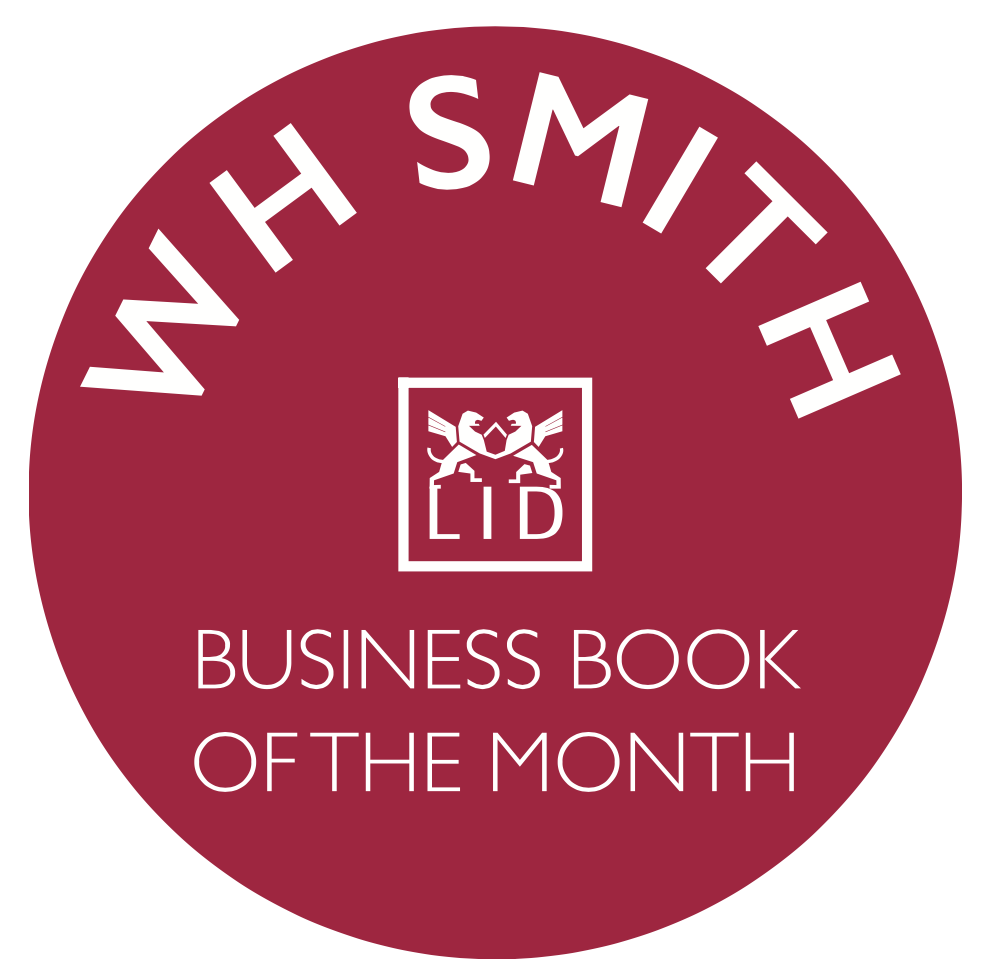 This format is hugely productive. It is not uncommon to generate over 100 ideas per session. Once the techniques are understood, they are immediately applied to the specific business issues of the customer or client.
This course provides a powerful injection of creativity into any team or company. The material and training enable all participants to run brainstorms better and equips them with a toolkit of techniques that they can use ad infinitum thereafter. Inspiring and energizing.
Inside the Box – Boyd & Goldenberg
Antifragile – Nassim Nicholas Taleb
Thinking, Fast and Slow – Daniel Kahneman
Outliers – Malcolm Gladwell
"Kevin's bite-size techniques are practical and immediate, unlocking the creativity that lies within."
Paul Davies, BBC Director of Marketing & Audiences