Bullshit-Free Communication
The Business Bullshit Book contains the world's most comprehensive collection of cliché, jargon and bullshit, diligently collected over 40 years. Amusing yet with a serious point, this collection highlights the danger and unsuitability of much language in business.
Many businesses are incapable or articulating their products and propositions in a compelling and distinctive way. After a review of the psychology behind unclear language, we resolve it with practical work on the company's communication materials.
This ensures that all plans, proposals and customer communications are crystal clear in the future.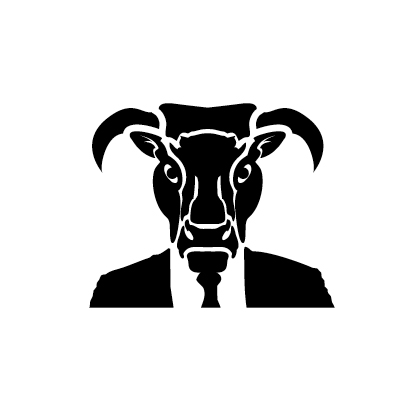 IDENTIFYING UNCLEAR LANGUAGE
Cliché and jargon red alert list
Ubiquitous and identical materials
The detrimental effect of unclear communication
THE PSYCHOLOGY BEHIND BULLSHIT
What is it?
How to define it
Why is it tolerated?
GUESS THE BRAND
Vision, values, mission, and purpose de-constructed
Communications blizzard of samey language
Lack of differentiation
MATERIALS REVIEW
Website, company report, marketing claims
External communications
Internal communications
This is a fascinating and deceptive course. Easy to dismiss as pure comedy, it has a deadly serious message. Many companies have working practices and materials that are generic and unclear – something that can always be improved.
This course has the power to clear out all the dead language from a company's work methods and communications – a powerful and cathartic exercise. Eliminating cliché and articulating brand messages more clearly.
Leadership BS – Jeffrey Pfeffer
Business Bullshit – Andre Spicer
No Bullshit Leadership – Chris Hirst
On Bullshit – Harry Frankfurt
"Refreshingly no-nonsense." 
Henry Hitchings, London Evening Standard, author of The Language Wars