The Ethical Business Book is a practical, non-preachy guide to Business Sustainability. It was shortlisted and, subsequently, Highly Commended at The Business Book Awards 2020.
Are marketers the supervillains of sustainability – encouraging overconsumption and misleading with greenwashing? This course shows how communicators can become sustainability superheroes – creating a new age of authentic marketing.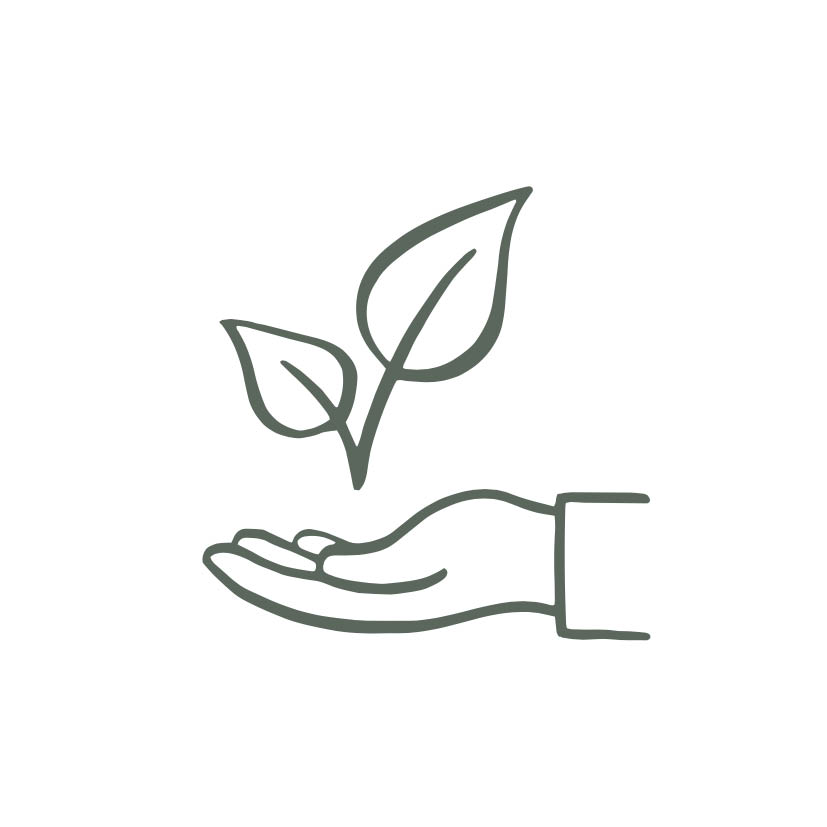 THE BIG PICTURE
Why is everyone talking about Sustainability and ESG (Environmental Social Governance)?
How does this affect business?
The rise of conscious consumerism
Reputational risk management
HISTORY OF GREENWASHING
What is greenwashing and why is it such a problem?
GREEN CLAIMS CODE
All you need to know about the Green Claims Code
MARKETING WITH INTEGRITY
Selective transparency / symbolic corporate environmentalism
Over-enthusiastic marketing
Eco vs Ego warriors
Check, challenge, clarify, change
Pay it Forward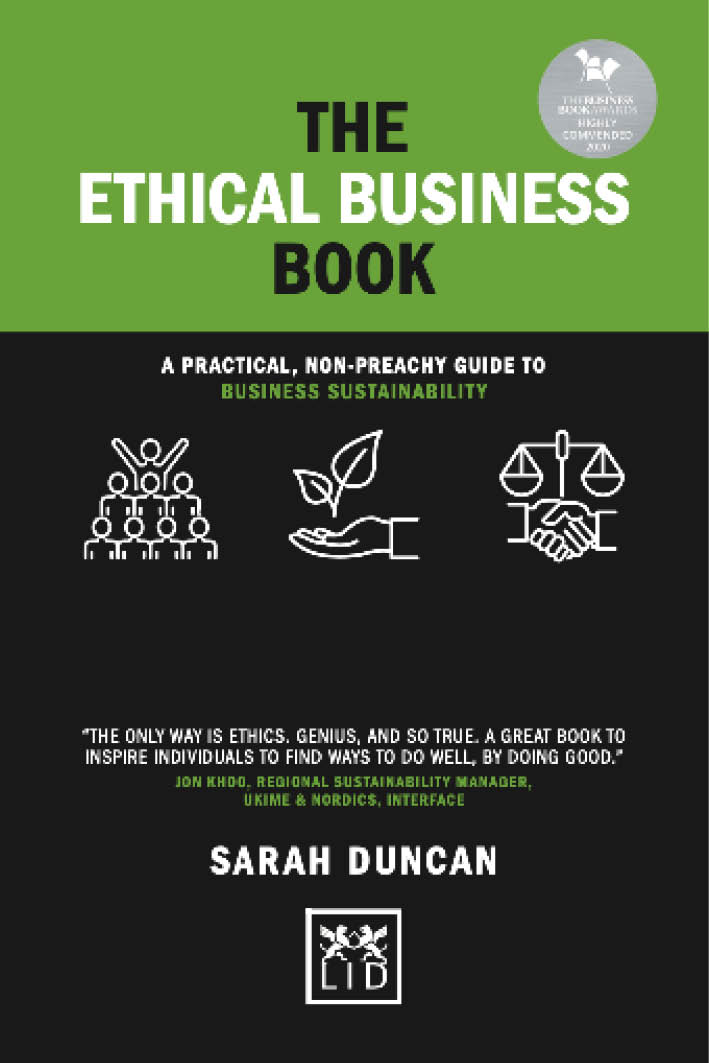 This is anyone who wants to challenge the negative aspects of marketing and champion honest, greenwash-free, communication practices.
This course provides an understanding of sustainability issues in the context of communications. Participants will learn how to professionally challenge claims, stamp out greenwashing, and market products in an authentic and responsible way.
Authentic Marketing – Larry Weber
Sustainable Marketing – Carvill, Butler & Evans
Good is the new Cool – Aziz & Jones