Being Your Best Business Self
The Excellence Book is a very popular source of inspiration that offers 50 Ways To Be Your Best.
It draws together 50 ingenious thoughts to improve your attitude, your approach to life and work, the questions you ask, the decisions you make, and even your timing.
It is highly motivational for the individual, improving mental health and productivity.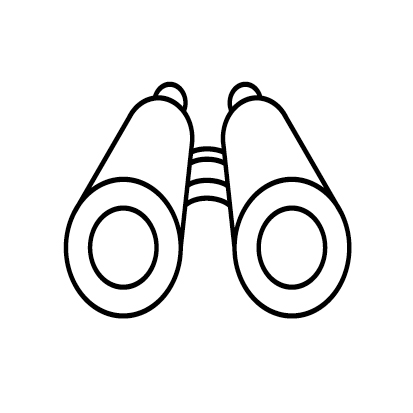 ATTITUDE
Disenthrall yourself
You are what you do
Cultivate a feisty spirit
APPROACH
Effort creates opportunity
Keep the best, bin the rest
Try everything once
TIMING
The future is behind you
Procrastination
Don't waste a crisis
QUESTIONS
What's it all for?
Would it help?
What is enough?
DECISIONS
The unknown unknowns
No permission required
Strong opinions lightly held
At the heart of this training are the personal pledges that attendees are encouraged to make. Typically, they will all find 5-10 provocations that stimulate them to change their attitude or approach to life and work. Mental health has never been more important, and these suggestions can help.
This course is a reassuring and thoughtful guide to improving attitude, approach and decision-making. Communal bonding is a helpful side effect, as colleagues share their experiences and find that others experience similar challenges to them.
#Now – Max McKeown
Playing to Win – Lafley & Martin
The Decisive Moment – Jonah Lehrer
The Stupidity Paradox – Alvesson & Spicer
"A treasure trove of laser-bright insights." 
Marty Neumeier, author of Zag and The Brand Gap