This blended course highlights the vital importance of clarity in business and negotiation. Offset by the imprecision and vagueness of much business language, it tutors attendees in the art of negotiation. This prevents them from giving away margin unnecessarily, or conceding unrealistic timings. A series of steps form the basis of the approach, which they then play out in practical exercises in the afternoon.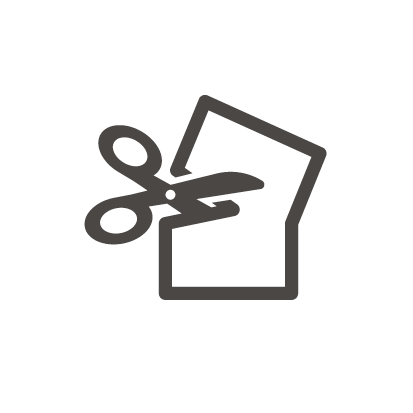 HOW TO GET WHAT YOU WANT ON YOUR TERMS
The bargaining arena
Negotiating styles
The importance of clear language
THE 8 STEPS
Preparing & Arguing
Signalling & Proposing
Packaging & Bargaining
Closing & Agreeing
CRUCIAL SKILLS
Decision making criteria
Barriers to purchase
Your most powerful word: If
Assertive listening
NEGOTIATION EXERCISES
3 teams
Each plays role of their own company, then client, then observer
Each side receives slightly different information on the same topic
Debrief and learning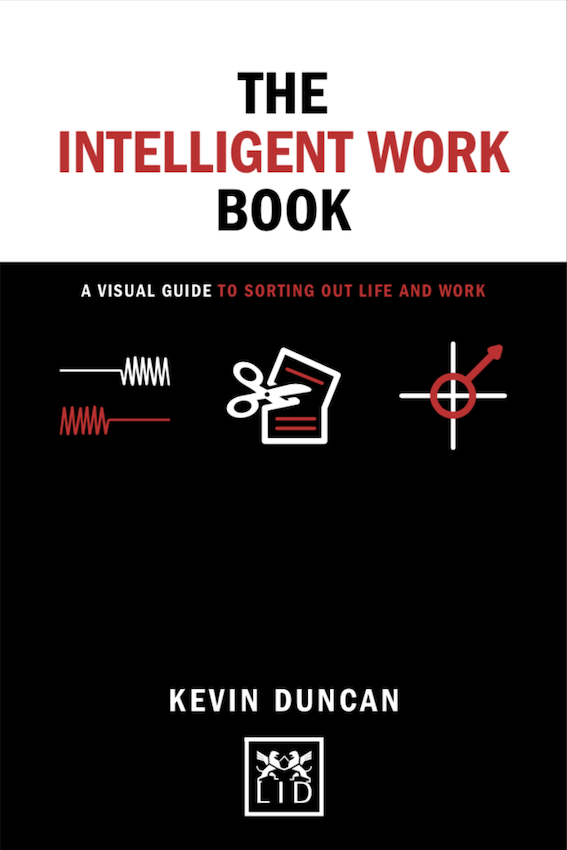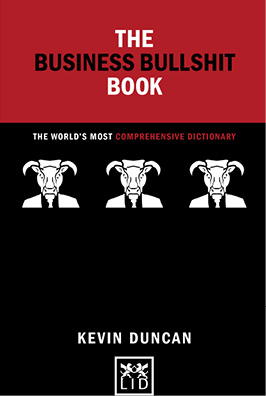 This is a powerful framework that teaches the skills of excellent negotiation, plus the things that can go wrong. The exercises are always bespoke per session, tailored to the industry, category, company, customer, client, or discipline.
This course ensures that attendees discover a lot about the art of negotiation, and in the process they learn a lot about themselves.
Never Split The Difference – Chris Voss
The Yes Book – Clive Rich
Think Again – Walter Sinnott-Armstrong
The Negotiation Book – Steve Gates
"Profound and clear advice that's immeasurably useful for anyone in business."
Tom Goodwin, Head of Futures and Insight, Publicis Groupe, and author, Digital Darwinism