Sophisticated Selling Skills
This blended course offers a high-octane combination of personal awareness and smart methods for running successful customer relationships whilst selling products and services to them in a sophisticated and sensitive way.
 Attitude and approach come first, followed by the best principles behind selling skills, learning how excellent customer service works, and discussing the most troublesome aspects of customer handling.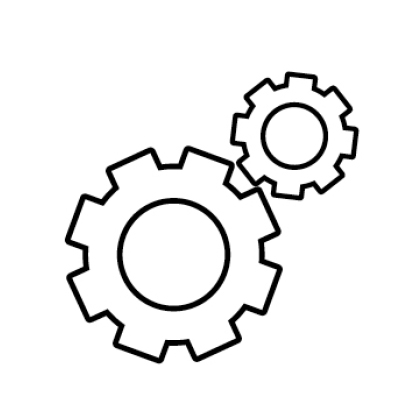 YOUR ATTITUDE AND APPROACH
You are what you do
Be a possibilist
Be an essentialist
YOUR APPROACH
Keep the best, bin the rest
Problem owner, not problem moaner
Why bother?
YOUR CUSTOMERS OR CLIENTS
Problem client troubleshooting
Service v. Servility
Service recovery
SELLING EFFECTIVELY
Establishing the need
Self-briefing
Selling in stages
Relationship stages
SALES STRATEGY
Selling isn't just for salespeople
Rational drowning
Who sells most? Introverts and extraverts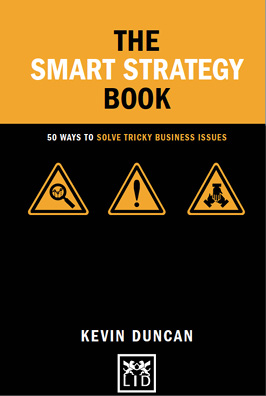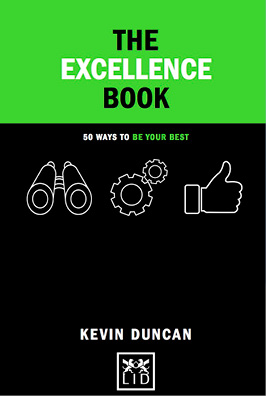 A powerful hybrid of self-awareness and selling approaches. This wisdom combines both disciplines because over the years it has become apparent that the two are indivisible. Less-experienced attendees will learn all the basic skills, and those with more experience can be coaxed to more advanced skills.
This course applies the thinking to real customers and clients so that attendees go away with fresh approaches that they can apply immediately in their day-to-day work.
Decisive – Chip & Dan Heath
Smarter Faster Better – Charles Duhigg
One + One = 3 – Dave Trott
The Challenger Sale – Dixon & Adamson
"Just the right amount of guidance in creating valuable and, most importantly, action-orientated strategies."
Richard Morris, CEO, UK & Ireland, IPG Mediabrands