The Smart Strategy Book is a highly popular book, particularly amongst those who deal with strategy and planning. It covers seven of the most common strategic areas: commercial, brand, customer, sales, people, innovation, and communication. 
Most strategies are too long and boring. Far too many contain language that most of us can't understand, which is why each suggestion contains a smart strategy warning – how not to do it.
This crucial strategic wisdom is drawn from researching over 400 business books.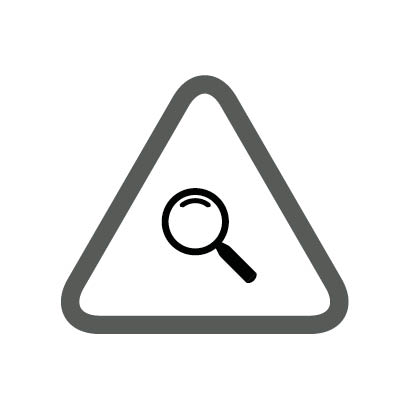 COMMERCIAL STRATEGY
Strategy is choice
Think before you plan
Pursue principles, not money
BRAND STRATEGY
Gap in the market vs. market in the gap
Change the problem
Messiness = unexpected links
CUSTOMER STRATEGY
The thinking/doing gap
Disloyal loyalists
Panic-free service recovery
SALES STRATEGY
Selling isn't just for salespeople
Rational drowning
New business could be old business
INNOVATION STRATEGY
The creativity + commerce crossroads
See your business as a service
Keep it frugal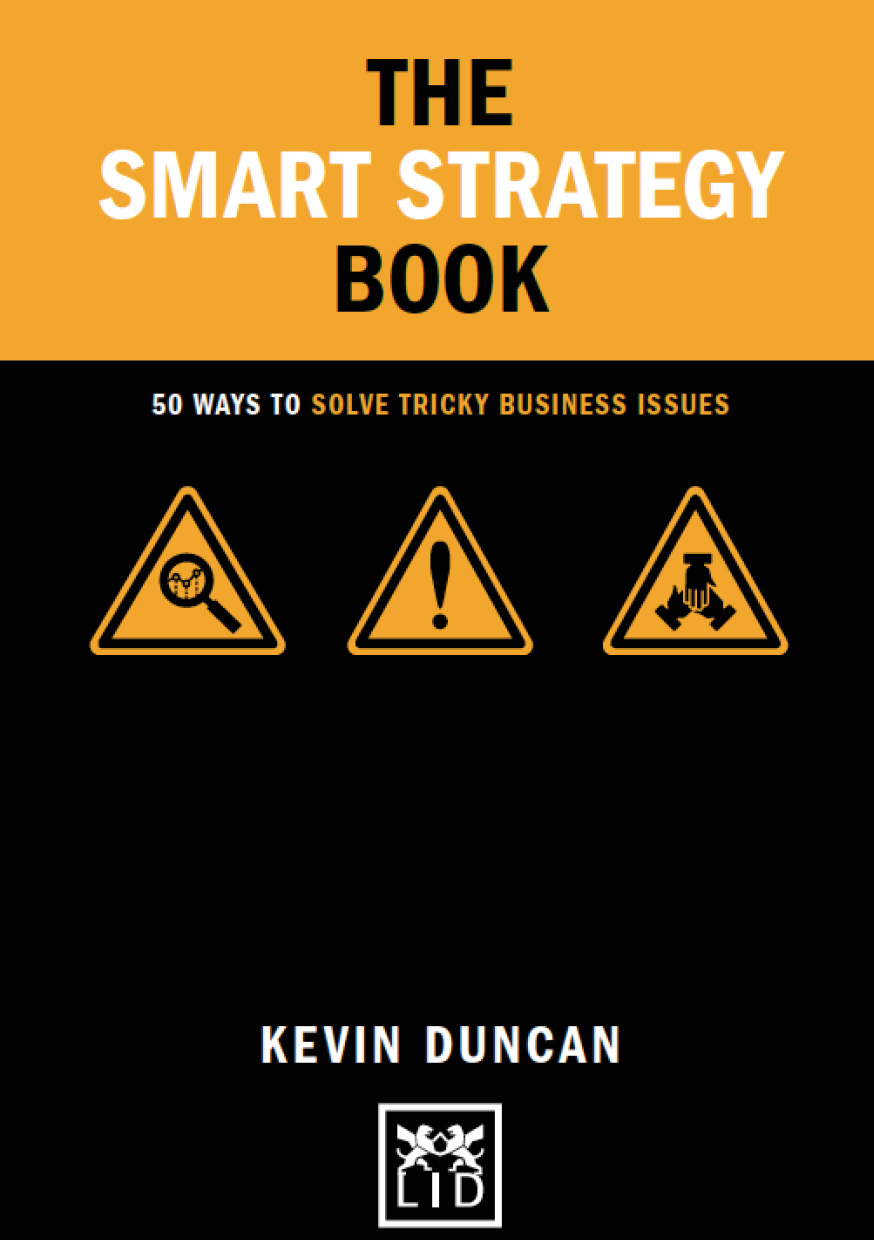 The options offered are infinitely fertile for new and diverse strategic thought. Any of 50 strategic approaches can be discussed and tried on any type of business. There is always another way of approaching business problems, and this training provides 50 of them.
This course offers strategists, planners and business leaders a toolkit of perspectives on their work. Typical outcomes include new strategic angles that provide fresh impetus in any business context.
Business Genius – James Bannerman
Copy Copy Copy – Mark Earls
The Brand Gap – Marty Neumeier
We Are All Weird – Seth Godin
"Kevin has an uncanny ability to make the complex seem simple. This booked is packed with immediately useful advice." 
Graeme Adams, Head of Media, BT Group